Basement Finishing Near You
Basements are one of the most underutilized spaces in any home. Let us help you make the most of yours. With over 40 years of experience, we are one of the most established basement finishing companies in Boston. Our team has experience working on homes of all ages in all architectural styles in Boston, Needham, Milton, Quincy, Braintree, and more. You can create a lasting home improvement when you choose us as your finished basement company.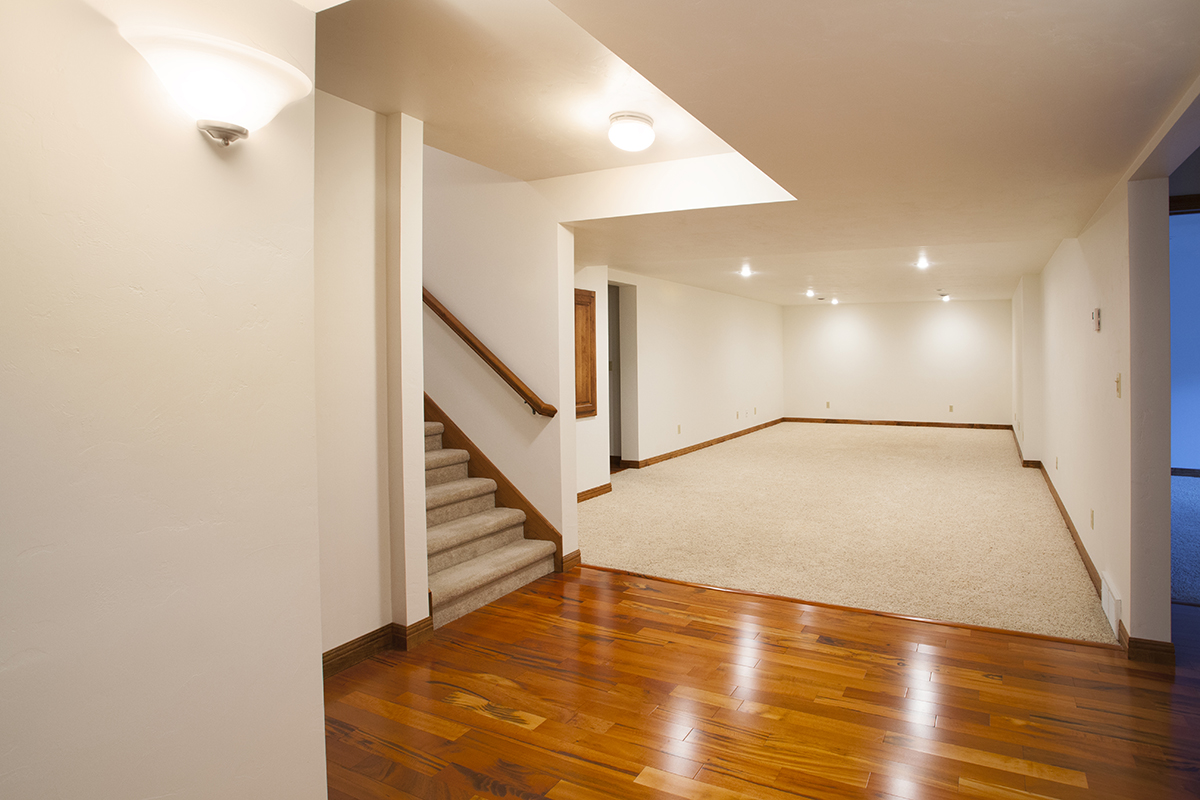 Local Basement Remodeling Contractors
At Beantown Builders, we are licensed general contractors with extensive experience performing basement finishing services throughout the Boston area, including Weymouth, Abinton and more. Our team will manage the entire process, taking your ideas and turning them into attractive home upgrades, adding value to your house and improving your quality of life.
Basement remodeling in Boston can be as detailed as you want and as extensive as you need. Services we often manage include:
Project design: We provide premier interior design services to help you discover all the different ways you can use your basement to your greatest advantage.
Project planning: Our team will help you budget your project and create a reliable timeline for completion, with an added emphasis on your privacy and comfort.
Project construction: We source and manage all the skilled labor and quality materials necessary for the build and supervise everything through completion during a finished basement rennovaion.
Expand Your Home
With our basement finishing services, you can create the unique space you imagine. Our team can transform basements of any size into usable square footage where you, your family and your guests can enjoy a warm, comfortable and dry environment perfect for enjoying a wide range of practical activities.
Some of the more popular things to incorporate into a finished basement include:
Entertainment spaces: Have you ever wanted a home theatre, sports room or a dedicated space for relaxing? Our design team can help make your vision a reality with a top-to-bottom basement remodel, including dedicated areas for gaming tables, electronics and more.
Extra bedrooms: As long as you meet specific structural requirements, you can take basement space and turn it into a bedroom that meets building codes. We know all the necessary steps to make it happen, whether you want to create a guest room or add more space for your family.
Home gyms: If you enjoy using home exercise equipment, we can take your unfinished basement and turn it into a gym with all the comforts and amenities you want. Ideas include building spaces for weights and machines, installing lighting and electronics and implementing impact-resistant flooring.
Extra bathrooms: A bathroom is the perfect finishing touch for any gym, game room or other basement remodeling project. With a new partial or full bath installed, you can enjoy all the new upgrades you've added to your home with even more convenience. Our services include everything from the plumbing on up.
Extra storage room: A basement storage room offers a great option if your house is limited on space. By storing seasonal items in the basement, you can free up room in the rest of your house.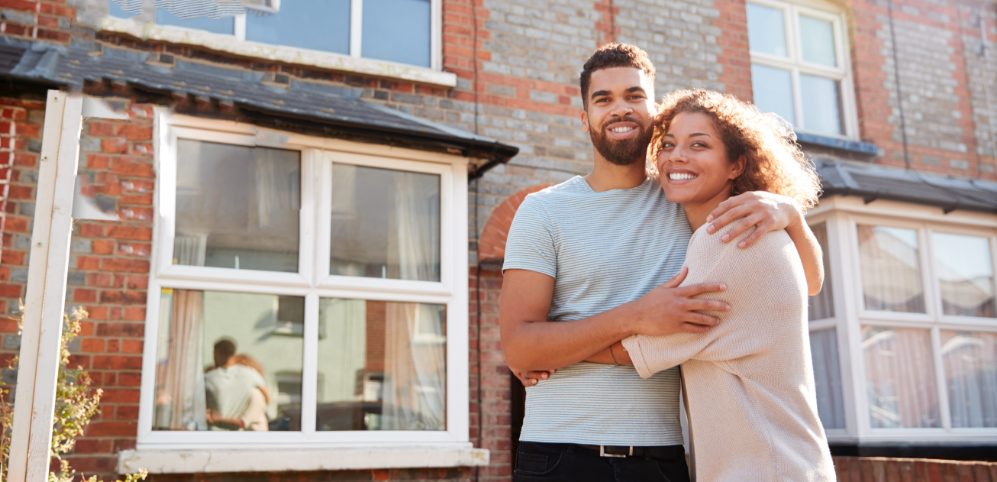 Transform Your Home Basement
Request a free consultation to start using your subterranean spaces for more purposes. We'll listen to your goals and show you how our custom basement finishing services will help you achieve them.
Request a Quote