Exterior Home Remodeling Near Boston
If you're thinking about sprucing up your home, remodeling the exterior is one of the best ways to maximize your investment. At Beantown Builders, we'll update your home with advanced materials using modern methods with a start-to-finish custom solution. Let us put our 40+ years of experience to work and help you create the house of your dreams.
Our remodeling services will change how your house's exterior looks, but that's just the start. You can gain multiple benefits from renovating your home exterior, and we'll help you take advantage of them all:
Boosted curb appeal
Improved home value
Better energy efficiency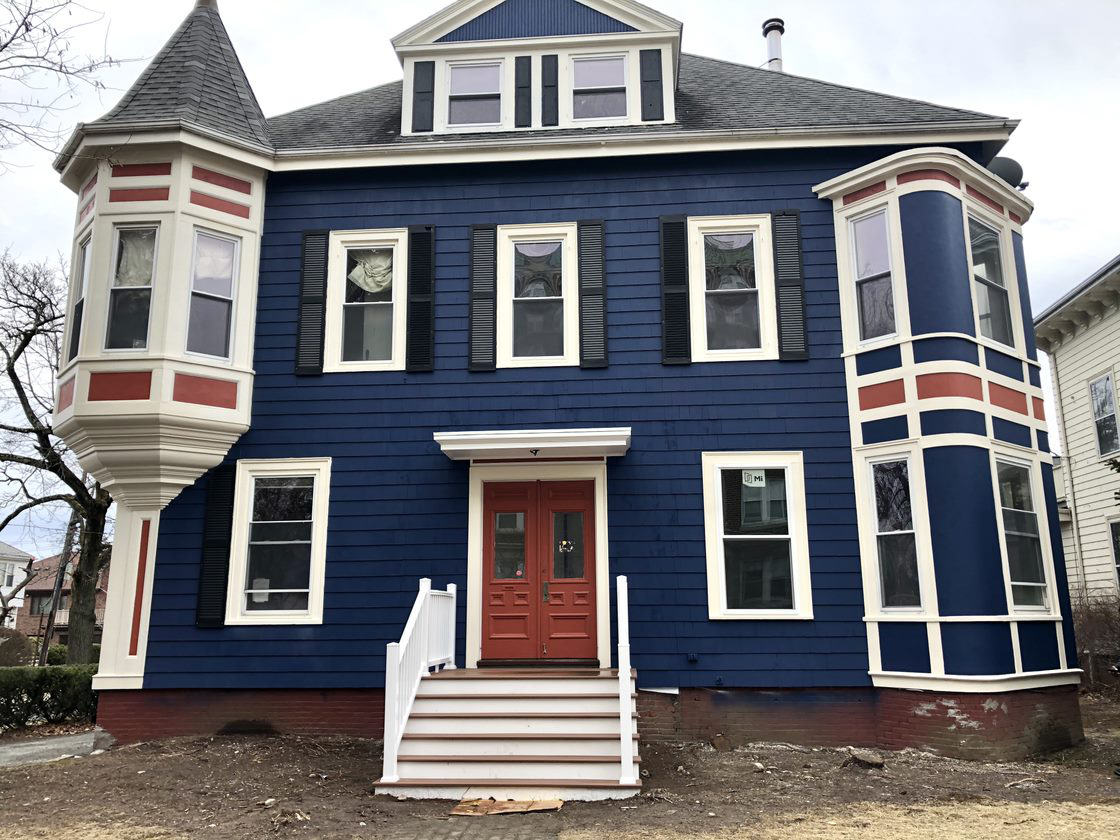 Our Exterior Remodeling Services Near You
Our team has the skill, expertise and resources to assist you with every step of the project, from conception through final inspection. We'll provide you with a cost-effective solution whether you want to target a portion of your home exterior or remodel it from top to bottom.
Roofing and Gutters
We are one of the oldest and most established roofing contractors in Boston, Massachusetts. We've seen it all and can provide solutions built around your budget and needs, including roof repair and full roof replacement:
Repair: If your roof is missing shingles, has leaks, is damaged or shows signs of wear, we can provide you with a solution that restores its look and seals your weather barrier. Our solutions extend to roofs made from a wide variety of materials.
Replacement: Consider replacement every 20 years to prevent your roof from developing leaks and taking damage. In some cases, damage and wear may require earlier action. Our experts will provide you with an inspection and honest assessment.
We also design and install new gutters for Boston homes. Function gutters are essential for moving water away from your house to prevent flooding and preserve your foundation. Several options are available to complement your architecture and style.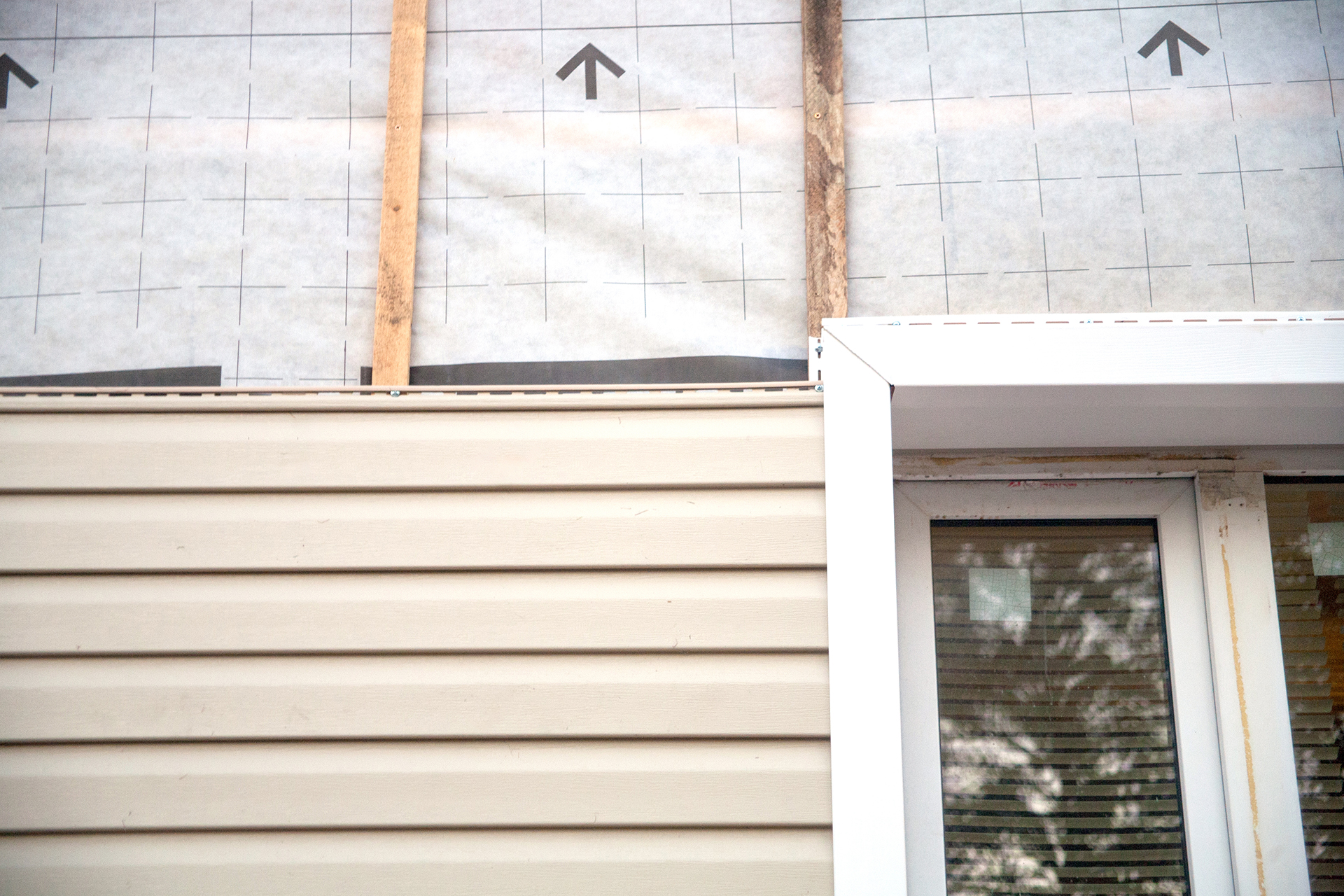 Siding
New siding offers a range of advantages. When you upgrade, you can benefit from boosted curb appeal, better energy efficiency and increased property value. You can also reduce your annual maintenance commitments. Our team will look for any structural damage hidden beneath your current home exterior and provide you with solutions.
Signs you should consider replacing your home siding include:
Severe fading.
Rot, cracks and gaps.
Mold, mildew or fungus.
Increasing energy costs.
High maintenance demands.
Window Replacement
If your heater and air conditioner are working harder than usual to regulate your home temperature, the source could be your windows. The Department of Energy estimates poorly insulated windows cause up to 30% of home energy losses. Replacing them with insulated, energy-efficient options will make your house more comfortable and noticeably decrease your monthly bills. New windows also help soundproof your home, add value and boost curb appeal.
You should also think about professional window replacement in Boston if you see or experience:
Drafts.
Condensation.
Window leaks.
Damaged frames.
Difficult operation.