Choose Your Project
Thank you for considering the second-generation professionals of Beantown Builders.
We look forward to putting our decades of proven experience to work on your remodeling project!
A Proven Renovation and Remodeling Process
During our years of providing general contractor services in Boston, we've developed a proven process
we apply to all the projects we take on to ensure quality results and your satisfaction.
Hire Beantown Builders
Why Hire Beantown Builders
Our commitment is to get every job right from start to finish. First, we will listen and learn exactly what you want for your residential or commercial remodeling project. Then, we'll develop a proposal and pricing to accomplish the goal in the most cost-effective manner. Finally, when you hire Beantown Builders, we will complete the work with exceptional craftsmanship, on time and on budget.
Licensed Contractor
Code Compliance
Craftsmanship
Responsive to Requests


Credentials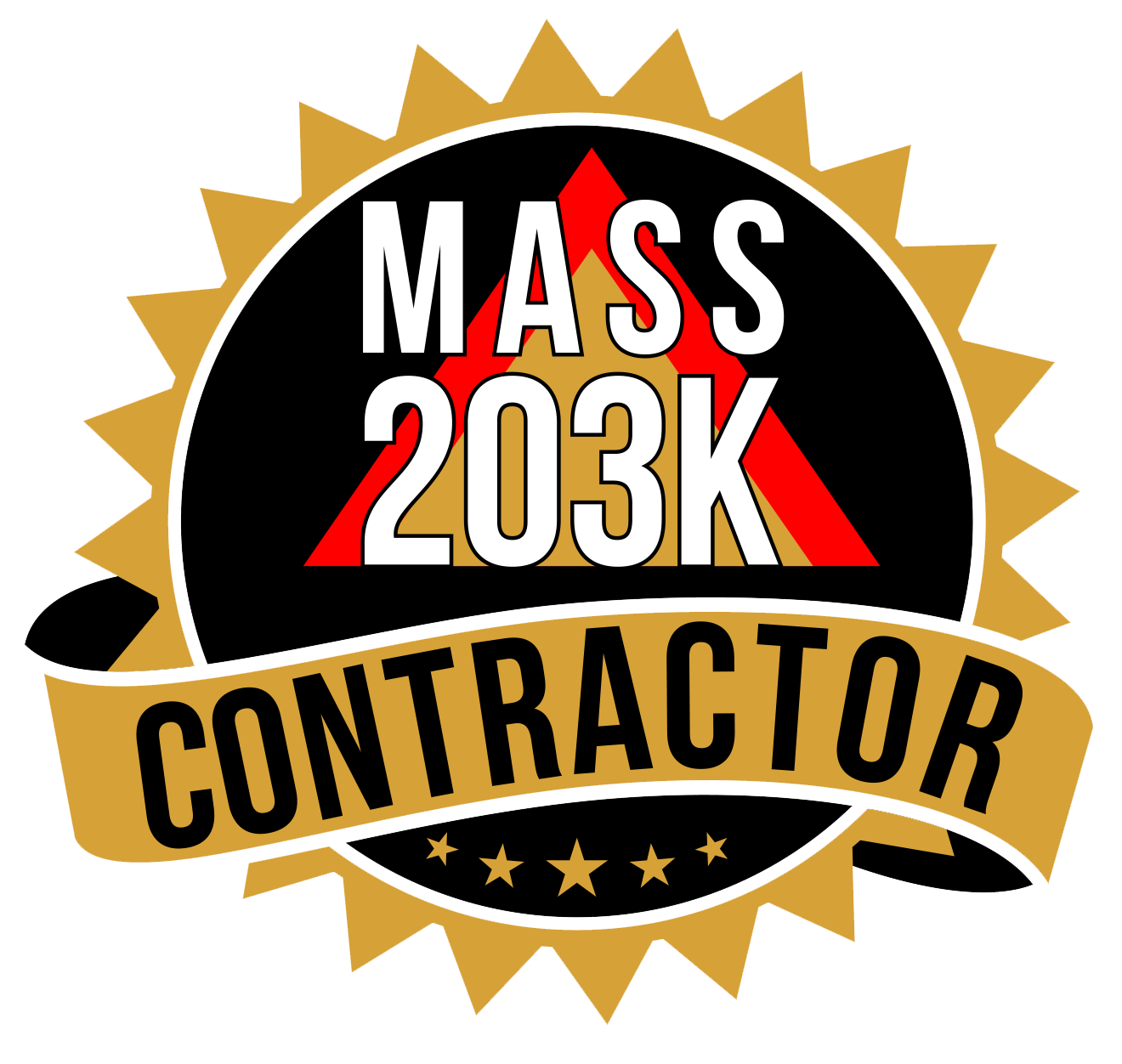 Services
Boston Residential Renovation and Commercial Remodeling Services
At Beantown Builders, we are licensed residential remodeling contractors in Boston with over 40 years of experience serving the local area. We are your local builders and can help you whether you own a home, multi-unit dwelling, or mixed-use commercial structure. You can depend on our team to deliver the skill and expertise necessary to take on your project — even if you want to take your building down to the studs.
TOTAL RENOVATIONS: If your entire property needs an update, let us gut it and start with a clean slate. We'll create and build a new design that adds curb appeal and increases value.
KITCHEN AND BATH REMODELS: A new kitchen or bath can add function and visual appeal. We'll update yours using your choice of materials and fixtures for the spaces you've always wanted.
BASEMENT RENOVATIONS: With a basement renovation, you can turn your basement into a finished, comfortable and welcoming space with all the custom features you want to include.
DECK ADDITIONS: Our creative and functional deck addition will provide you with more usable square footage outdoors. We build attractive deck additions using quality materials.
ROOFS, WINDOWS AND SIDING: Update your building exterior to get a new look, better insulation and better protection from the elements. We do exterior features like siding, roofs and windows.
DAMAGE RESTORATION AND RECOVERY: Leaks, storms, fires and floods happen. When they do, we are your local contractor for commercial and residential home remodeling in Boston for restoration and repair.
Learn More
Our Work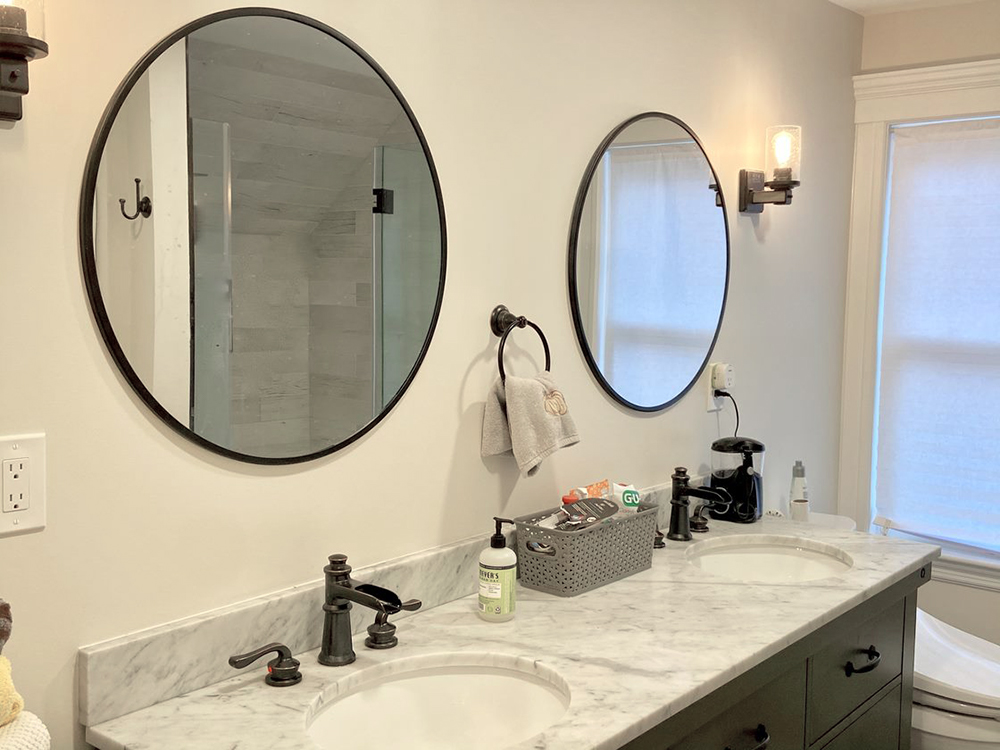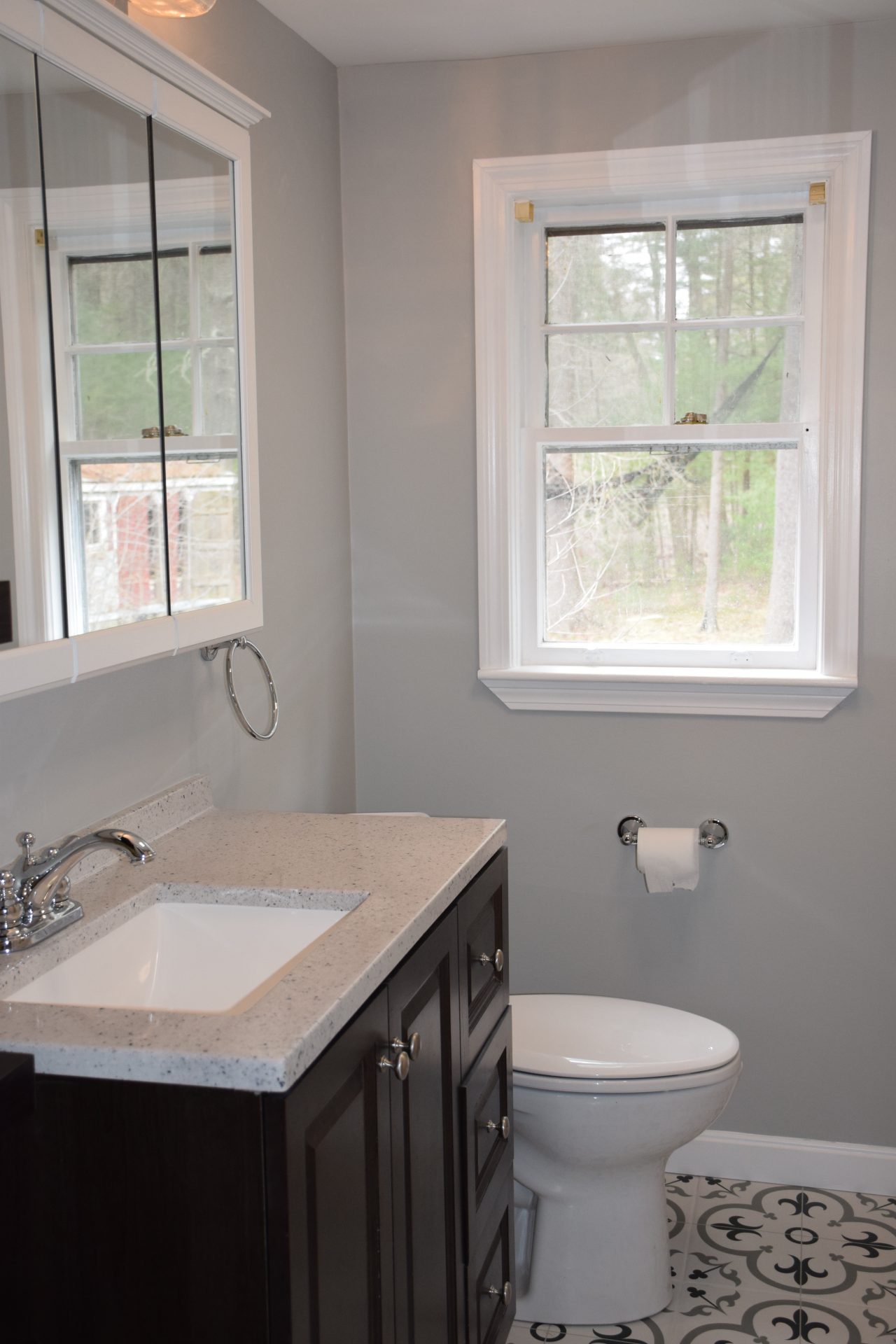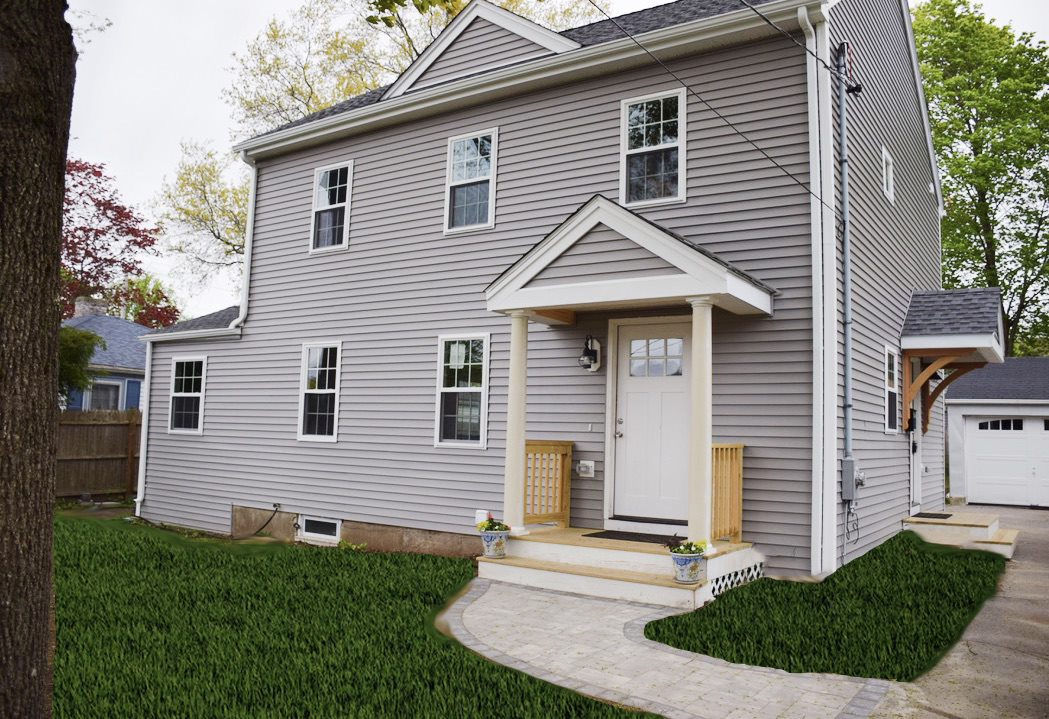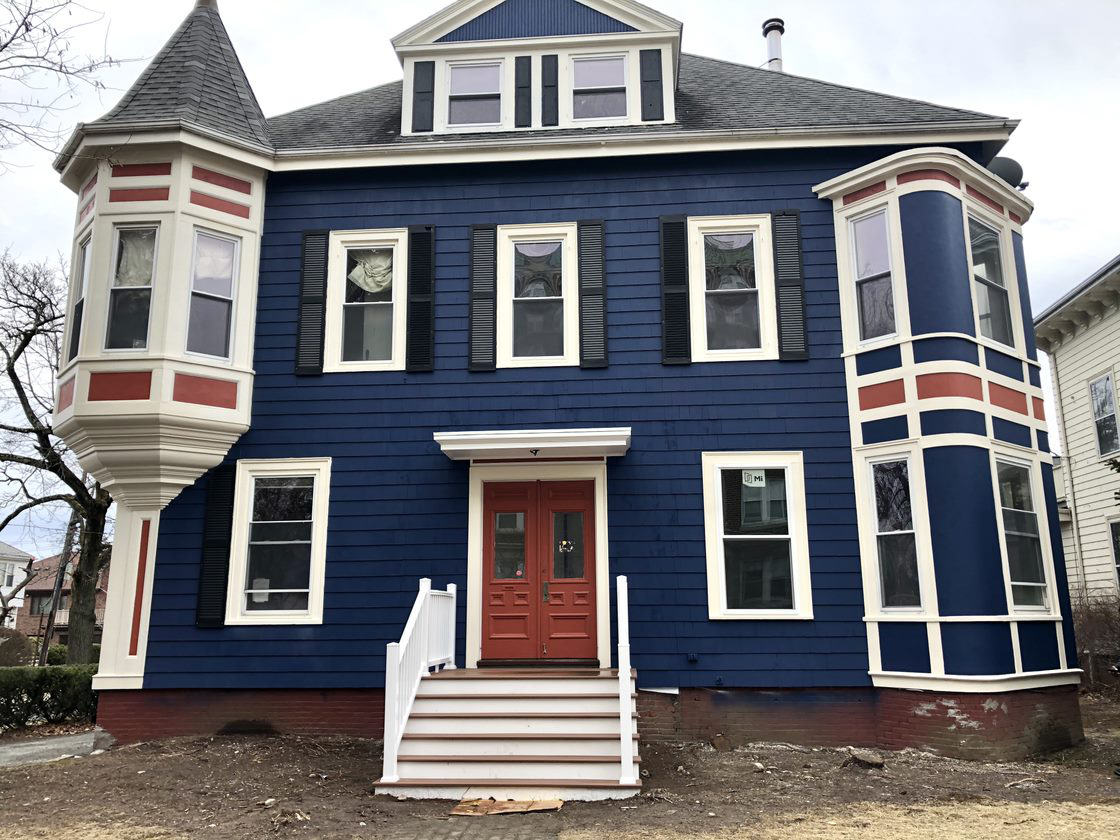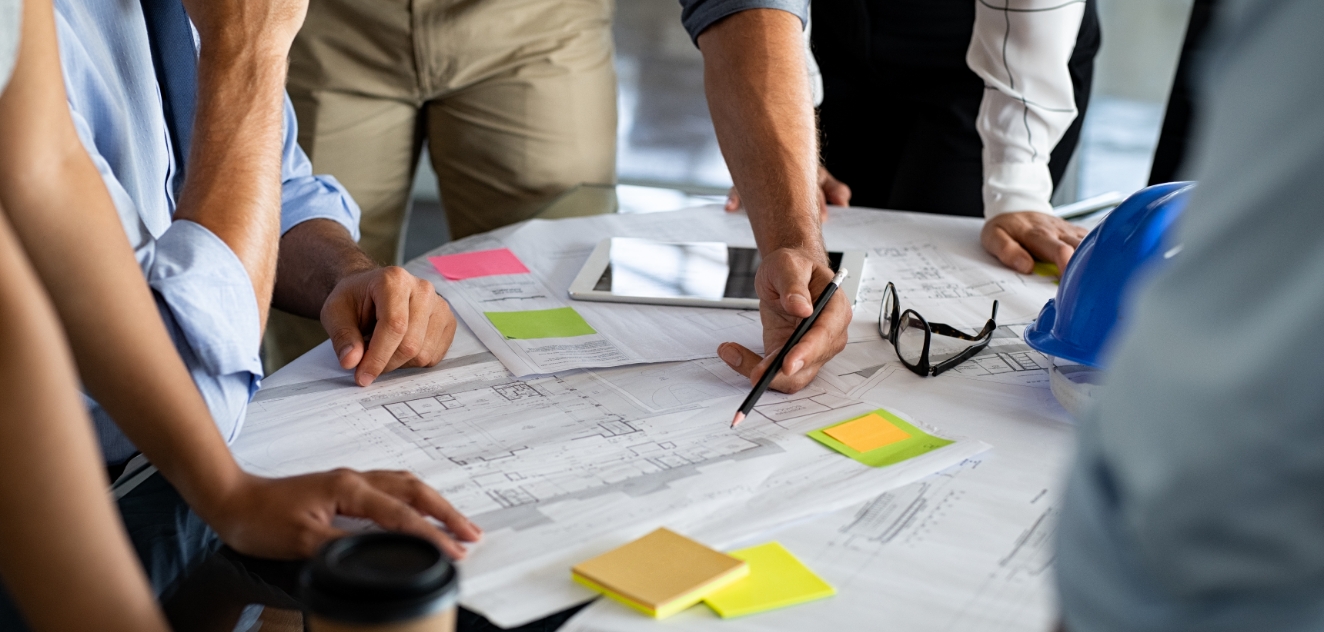 Join Us
Interested in a career with Beantown Builders? Fill out our online form to apply!
See Our Openings
Contact Us To Get Started
On Your Renovation
Let's talk about your project! The Brockton, MA area's most experienced pros are just a phone call away. Dial (617) 291-8501 to get started with your Boston residential renovation or commercial project. You can also contact us online. We look forward to speaking with you about any project questions you have.
What Our Clients Say
Redoing your kitchen is a big undertaking, and out of all of the companies who came to our home, we were most comfortable with Beantown Builders. They were extremely professional, very responsive, and followed through with everything promised. The best part is they offer financing and made it extremely affordable for me within my budget.
I absolutely love my new kitchen, it's such a joy to cook in it and entertain our guests. I don't hesitate to refer my friends and family to Beantown Builders when they need something done to their home, whether it be a renovation, siding, windows, or roof, they are my go to company!
Redoing your kitchen is a big undertaking, and out of all of the companies who came to our home, we were most comfortable with Beantown Builders. They were extremely professional, very responsive, and followed through with everything promised. The best part is they offer financing and made it extremely affordable for me within my budget.
Pulled me out of a hole and gave us a finished project of our dreams, literally, had a rehab loan, bad experience with the first Contractor, gave them a call, within a couple of weeks the house was nearly finished, they even took in consideration my personal problems, they handled patiently and professionally all the problems I had previously with the other contractor and the bank!
Kudos for Donald, and his team, I recommend them to everybody who needs or asks me about them!
5 stars indeed and well deserved, once again THANK YOU, and await my call, I'll be hiring you guys again no doubt!
I had damage to the roof from one of the many storms we had this past winter. Looking for someone local I lucked out and came across the folks at Beantown Builders. I talked to Donald and he was very pleasant and answered all my questions and concerns. He always got back to me right away. They came out and gave an estimate and proceeded with the work and they got it done promptly. They did an excellent and very professional job. I would definitely use them in the future. Highly recommended!
Beantown Builders is a perfect combination of professionalism and down-to-earth and realistic honesty. Priced competitively, hard-working, complete transparency, and always willing to do what it takes to make the customer happy. Just completed an apartment renovation with Beantown Builders and not only was I able to support local, small, minority owned business, but the work was done within the timeframe promised and the crew didn't mind when I walked through multiple times, while they were working. Not only would I recommend Beantown Builders, I would go a step further and say Donald and his team will always go above and beyond for their customers, no matter how big or small the job.
Beantown Builders did a 203K rehab loan project. They help located a home and fixed it up the way I wanted it. I had new electrical, heating, floors, kitchens, bathrooms and other things done. It looks 100 times better than what I expected it to be. Beantown Builders was always there working and answered all of my questions and needs. Next time I have another project I would definitely hire them again.
Beantown Builders provided excellent customer service and quick services for the most time consuming project such as installing a new roof. I had assumed the project would take a few days and it was completed in one day!!!! The owner Donald, will be available to explain the process and to answer your calls for any questions you may have. His team of staff also provided excellent customer service and understand the value of maintaining your home with the most efficient repair team. I appreciate this company and I trust they will provide the same experience for you.
As a real estate agent in the Boston area I have dealt with a lot of contractors. Beantown builders was one of the best I have done business with. They renovated a condo for one of my landlords and the quality of their work was excellent. Additionally, timing was very important for this job, and Beantown followed through on every promise and had all the work done when they said they would. I would recommend them with confidence to anybody who needs construction done in the Greater Boston area!
OUR LOCATION
Proudly Serving in the Greater Boston Area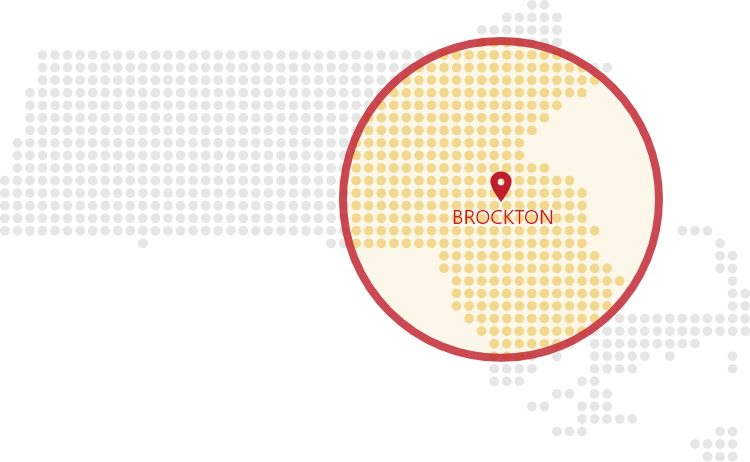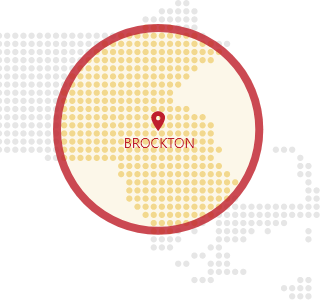 Our Service Areas
We proudly serve the following areas:
Brockton, Boston, Rhode Island, Taunton, Marshfield, Plymouth, New Bedford, Woonsocket, Worcester, and many more.