Beantown Builders is Dedicated to Excellence
Beantown Builders has earned its reputation as one of the top remodeling contractors in Boston, MA by delivering excellence from the planning stage through to the completion of every project. Our contractors that work on your home or commercial building will be licensed and insured. But that's not enough. They will also have years of experience and a proven track record of exceptional craftsmanship in their specialty. That's our dedication to excellence and it is why our clients consistently recommend our services to their families, friends and business associates. We guarantee that you will be thrilled with the quality and beauty of the work Beantown Builders does for you.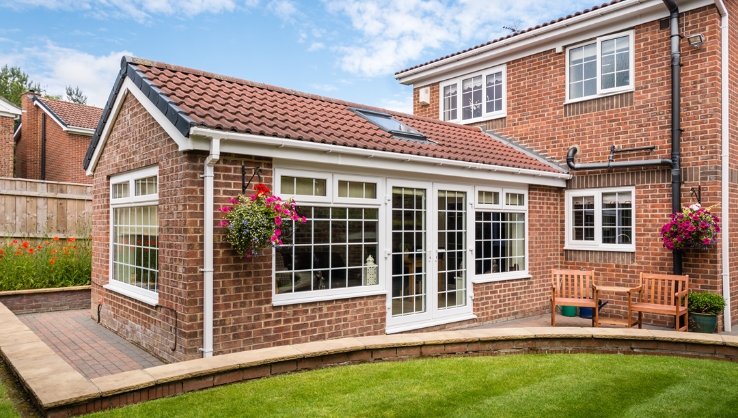 Full-Service General Contractor
We are a full-service general contractor, and this means that we manage every phase of your home or commercial remodeling or addition project. The process starts with developing a plan to accomplish your goals. When approved, we coordinate our team of licensed, skilled contractors and crews to complete the work in a logical, timely manner. Our services cover all bases including demolition, electrical, plumbing, HVAC, flooring, cabinets, countertops, windows, doors, roofing and gutters on your home or commercial property. A licensed architect and interior design services are available as well to assist in maximizing the project's beauty and usability. Call for a free consultation and discover why Beantown Builders is the first choice for commercial and home remodeling in Boston and beyond.