203K Services for Your Home in Boston
If you have a 203(k) loan secured for a home purchase or refinance in the Boston area, we can take care of all your construction needs from design through completion. At Beantown Builders, we provide specialized renovation services for single-family homes and multi-unit properties using 203(k) funding. We have over 40 years of experience serving the local area, plus the skill and resources to help you create your ideal space.
What Is a 203(k) Home Loan?
Did you know you can buy a fixer-upper and finance the repairs with only one loan? If you're looking to buy a new home, you may already be familiar with an FHA 203(k) loan. FHA 203(k) loans are mortgages supported by the Federal Housing Administration.
These loans are available on new home purchases and refinances. They allow buyers to borrow enough money to cover the purchase price on a damaged or neglected home, as well as a wide range of necessary repairs — including all the labor and materials. FHA 203(k) loans offer you the chance to create the home of your dreams in Massachusetts while working with a 203(k) rehab contractor.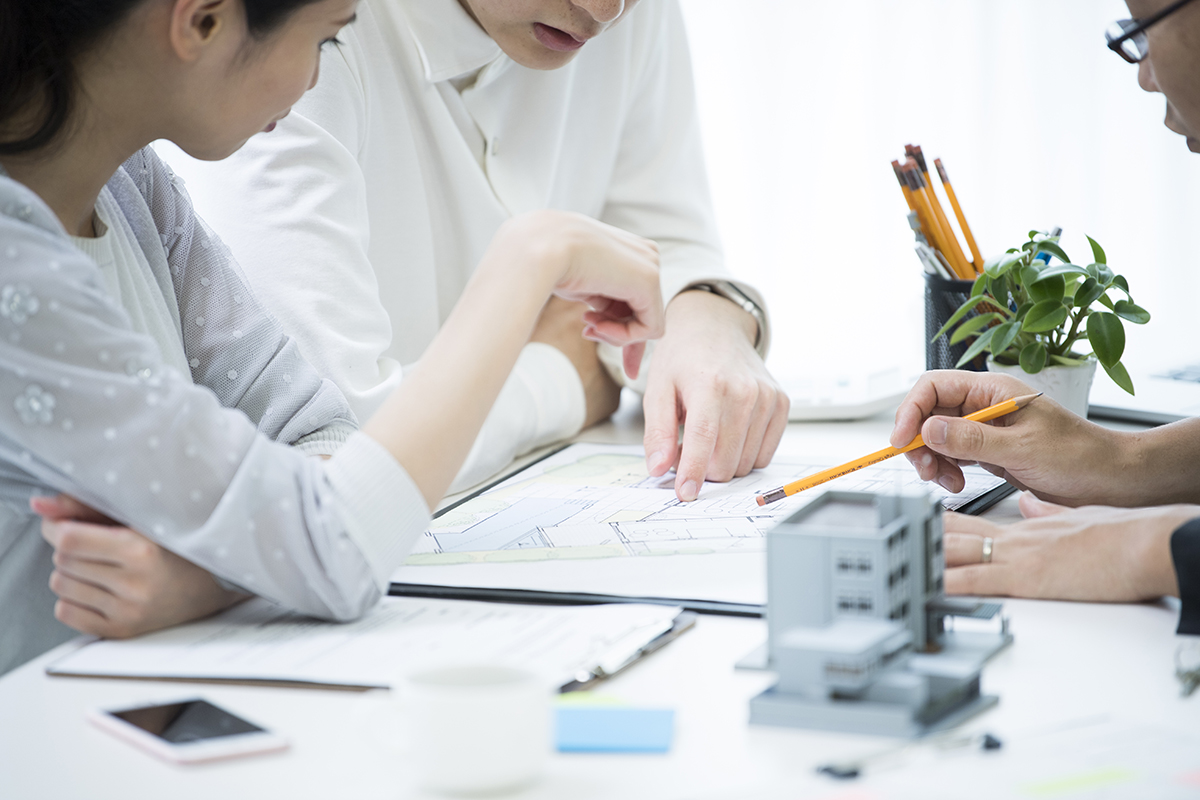 How Do 203(k) Loans Work?
Even though these loans are federally subsidized, the funding still comes from a financial institution. You must work with a lender to secure one at a 15- or 30-year fixed rate based on your credit score and income. Additional loan limits apply.
Typically, the maximum loan amount will be whichever of these three is the lowest:
The highest allowable FHA loan mortgage limits for your geographic area.
The current home value (the "before" value), plus the value of improvement costs.
The projected home value (the "after" value), including the expected improvement costs.
Once you receive your loan, you're ready to begin working with a 203(k) loan contractor to create the home of your dreams.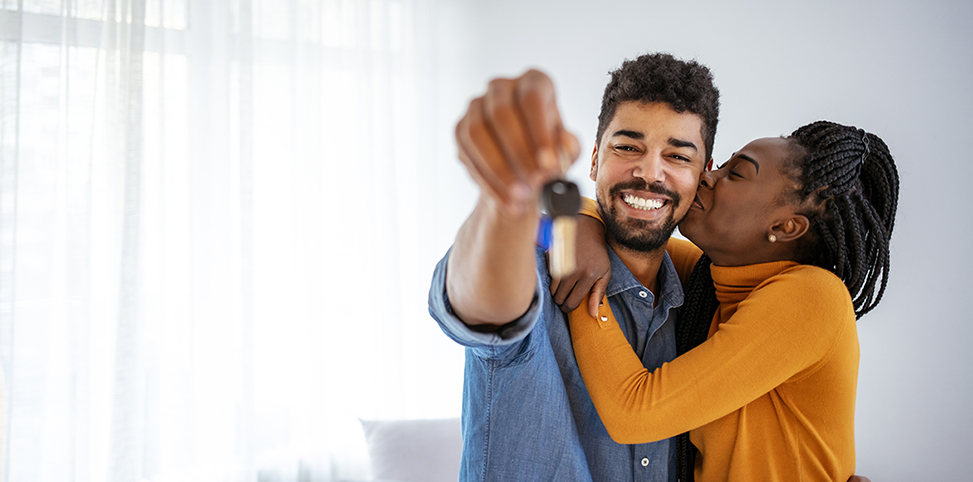 We help prospective buyers, investors, and homeowners build property value through redesign, modernization, and construction. By providing a comprehensive, one-stop service we build you beautiful spaces on budget and that maximize your investment.
Request a Quote
What Are the Advantages of Using a 203(k) Renovation Loan?
Securing an FHA 203(k) home loan through your bank or another lender has advantages over traditional financing options.
More Options
Since an FHA 203(k) home loan covers the purchase cost and repairs, you can browse homes that would normally require too much in personal costs to renovate. This financing will provide you with more options and let you explore areas where buying a finished home is cost-prohibitive.
Low Down Payments
Low down payment amounts are another reason to consider applying for one of these home mortgages. While traditional loans generally require up to 20% of the purchase cost upfront, the typical down payment needed with an FHA 203(k) loan is only 3.5%.
Customization
One of the best reasons to use an FHA 203(k) loan is the ability to shape the home to your personal preferences. These loans cover things like bathroom and kitchen remodels, additions, new siding, heating and air conditioning systems, flooring, decks and much more. You and your 203(k) loan contractor can work together to customize your home.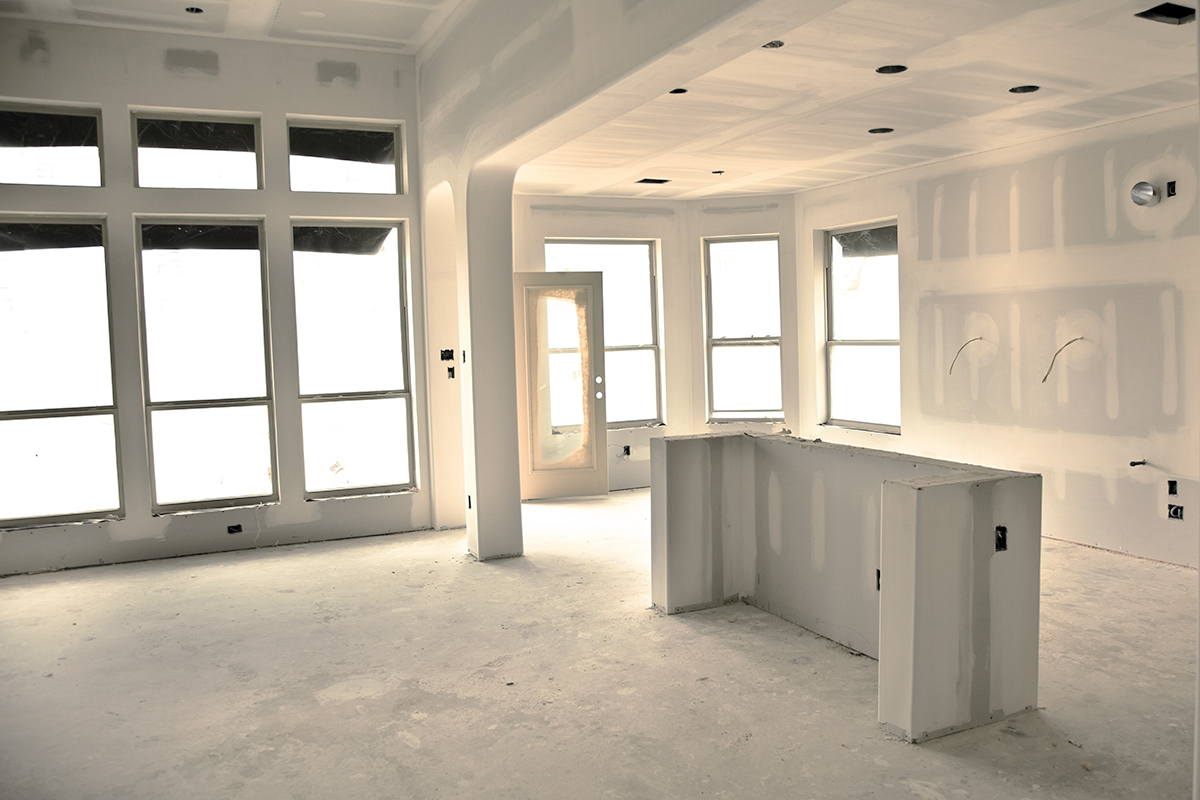 Partner With Local 203(k) Loan Contractors in Boston
At Beantown Builders, we offer premier 203(k) contractor services throughout the Greater Boston area. Our team loves helping people use this loan and other financing solutions to purchase and renovate homes, including lending sourced through the VA, Fannie Mae and more. You can count on us to handle any size project and guide you through the entire renovation process from start to finish. When you trust us with your project, you can rest assured that you are hiring a 203(k) contractor who will follow all 203(k) loan requirements.
We are one of the top 203(k) contractors in Massachusetts. Contact us today to get started planning how to use your 203(k) renovation loan.