Boston Fire and Flood Services
If you experience a fire or flood at your property, the time it takes to initiate cleanup matters. Flames and flooding are disastrous events that immediately cause visible damage. They also lead to a wide range of issues and damage that will continue to worsen until you get professional help.
At Beantown Builders, we are one of the most responsive fire and flood restoration companies in Boston. Our company has over 40 years of experience providing comprehensive solutions for single-family, multi-unit and mixed-use properties. We'll develop a start-to-finish solution to put your property back together after a fire or flood causes damage.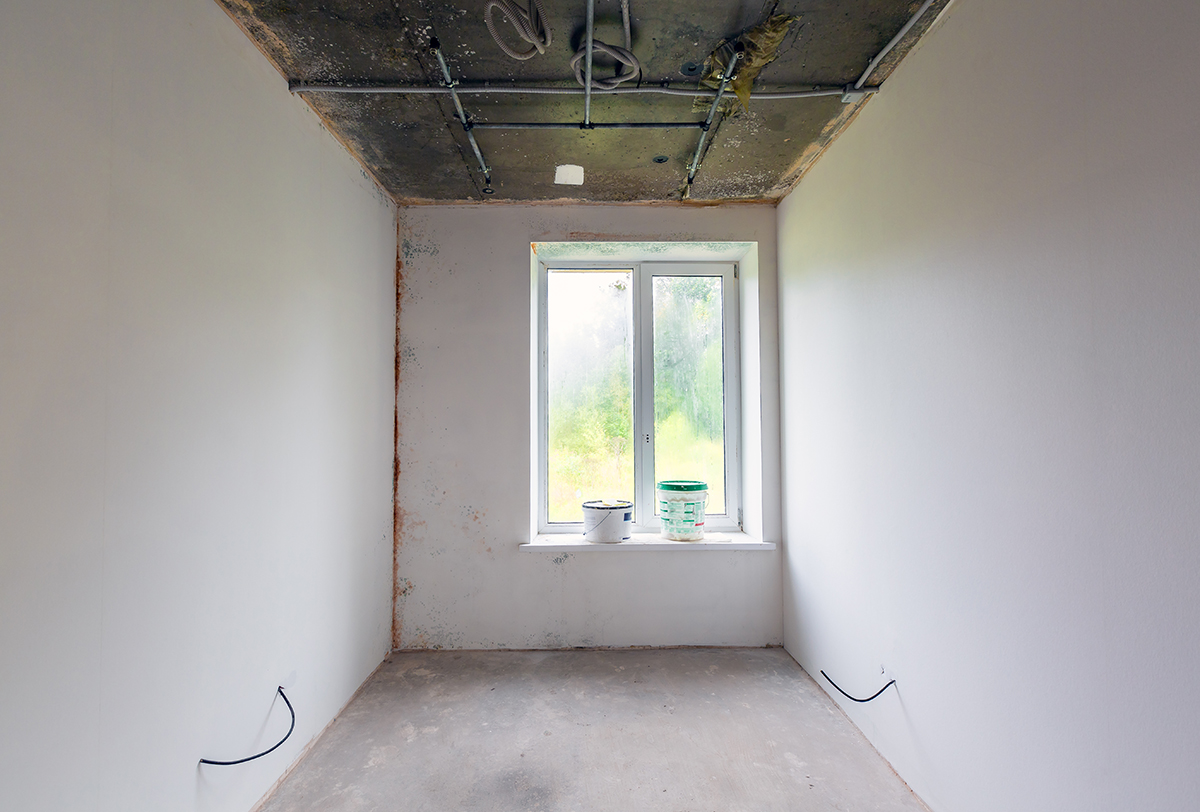 Our Fire and Flood Restoration Services
Fires and floods of any size can lead to mounting losses and create health issues that render spaces unlivable. We'll identify and address all the challenges you're facing by using a proven process and superior customer care, with solutions for everything ranging from restoring a single room to rescuing your entire property. Our fire and restoration services will help you return to a safe, secure home.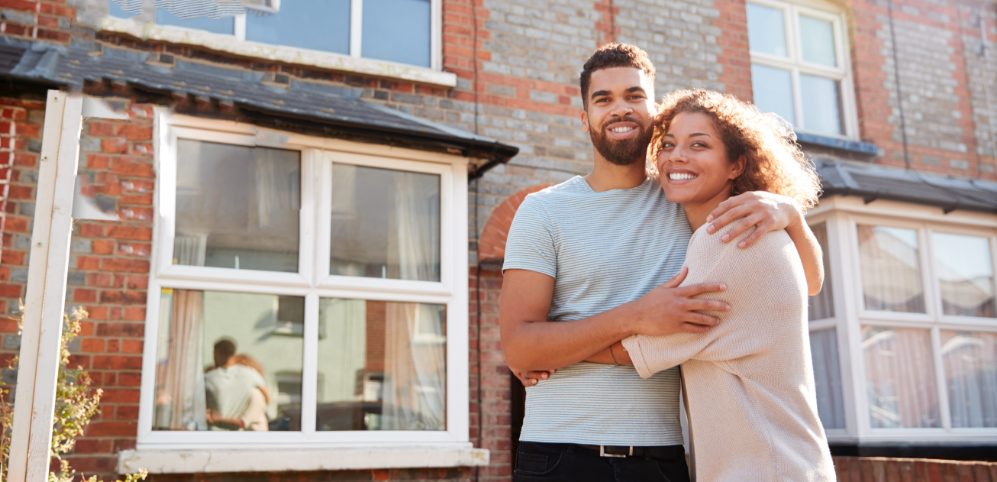 We help prospective buyers, investors, and homeowners build property value through redesign, modernization, and construction. By providing a comprehensive, one stop service we build you beautiful spaces on budget and that maximize your investment.
Request a Quote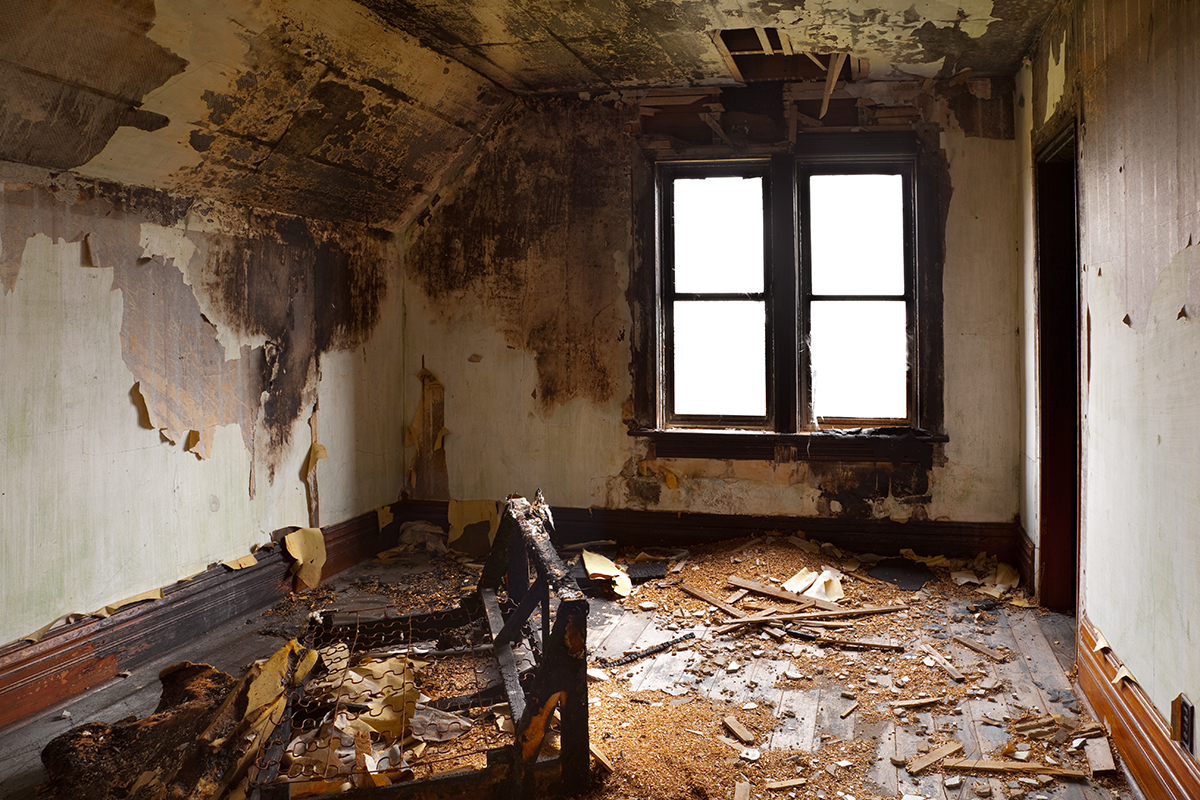 Boston Fire Damage Restoration
A fire produces flames, heat, smoke and soot that damage the immediate area. You can also incur damage from the methods and materials used in extinguishing the blaze. Our fire damage restoration services in Boston reverse the damage and leave your property looking even better than before. This process includes:
Site assessment and stabilization: Our team stops the damage from spreading, then develops an effective strategy to quickly overcome it.
Demolition and debris removal: We'll remove damaged materials and property for a clean slate, salvaging any valuable items we encounter.
Soot removal and cleaning: Experts scrub surfaces to remove soot and ensure your ducting system is clean and free of any hazardous debris.
Property reconstruction: We will rebuild your property using the plans and materials you select for a custom, like-new space that's ready for use.
Our fire damage restoration services will address all levels of damage to your home.
Boston Flood Restoration
Water damage results from multiple causes. In Boston, this often includes natural events, like storms and floods, and internal building issues like broken pipes, sprinkler systems and much more. Whatever the reason there's water covering your property, we'll dry things out and bring your spaces back to like-new condition. Our flood damage restoration services will ensure you're returning to a safe home.
Our process includes removing standing water, dehumidifying the area, removing damaged materials and restoring the space. As a flood restoration contractor, we also offer specialized services that address the causes of water damage and help you overcome it:
Roof repair and replacement: If you're experiencing water damage due to a leaky roof, we'll assess whether a repair or replacement is appropriate, then plan and complete the job.
Basement renovations: Basements are notorious for flooding. We can renovate yours during the restoration process to improve waterproofing and expand your usable square footage.
Design and remodeling services: With our Boston-area water damage restoration services, our experts can help you take your disaster and turn it into an opportunity for renovating your space.
Our flood damage restoration services will address all levels of damage to your home.
Learn More About Our Fire and Flood Restoration Services
Get in touch with us using our contact form to learn more about our fire and flood restoration services and request a free consultation. If you've experienced a fire or flood at your property, please call (617) 291-8501 so we can provide you with the fastest response.
Request a Quote