Although some home projects can be "do it yourself," others require the knowledge and experience of a skilled home addition contractor. Beantown Builders can help you with various home addition projects that can increase your space and improve your property's market value. Whether you need more room for your family or are looking to sell, we'll be there to help you design the home room additions you want.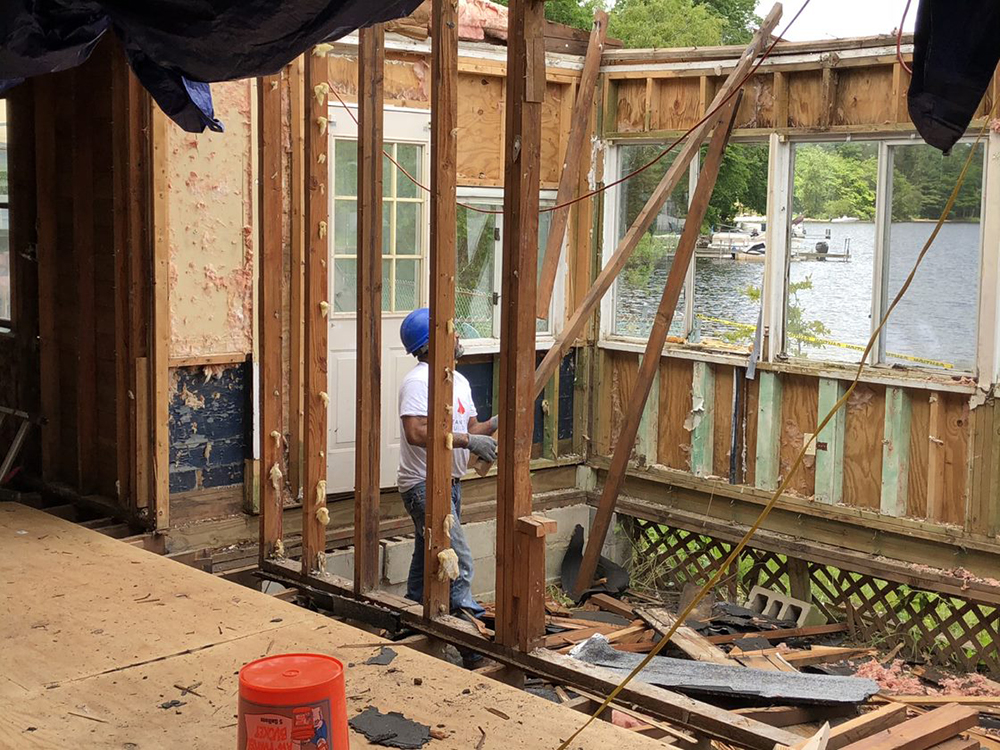 Residential Additions
If you love your home and neighborhood, but there's just not enough room, then adding a home addition might be the answer. We are the top choice for home addition contractors near Needham, Quincy, Boston and the surrounding Massachusetts communities because we deliver outstanding quality and value. During our many years as house addition contractors, we've helped our clients add value, beauty and functionality to their homes. The home addition projects we've completed include bedrooms and master bedroom suites, master bathrooms, guest suites, home gyms, three-season rooms, family and bonus rooms, gourmet kitchens, home theaters, converted garages, basement finishing services and more. Beantown Builders' architectural services are available when significant structural changes are planned, and our interior design services can help you make the best use of the space while giving it just the look you want. Our commitment is to schedule the workflow so that your home addition is completed in a timely manner with the least amount of disruption. Call us today for a free consultation, and we'll discuss your goals and the most cost-effective way to achieve them.
Multi-Family Unit Additions
Beantown Builders can also help you turn a larger property into smaller multi-family units. For a complete renovation, we'll take your home down to the studs and build it back up the way you want. We listen to your ideas and create custom designs to model the units after. Using new materials, we recreate your space with just the right touch of modernity to keep it fresh for years to come.
To add even more value to your property, let us renovate the kitchens and bathrooms. Our expert team can reimagine these spaces into modern, durable rooms that will benefit everyone living there and increase the property's overall value.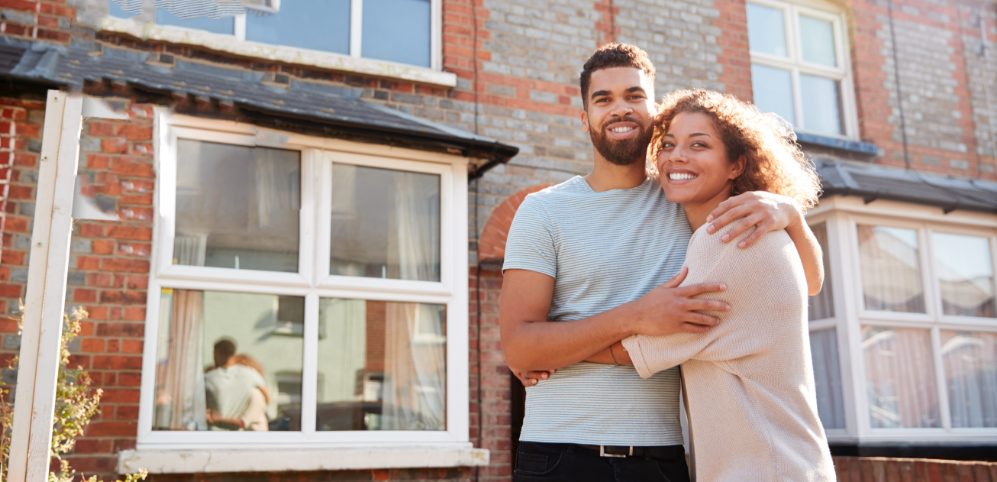 We help prospective buyers, investors, and homeowners build property value through redesign, modernization, and construction. By providing a comprehensive, one-stop service we build you beautiful spaces on budget and maximize your investment.
Request a Quote
Second Story Additions
Second story additions are very challenging, and that's why our clients choose Beantown Builders for the work. We have the experience, design services and skilled professionals it takes to seamlessly add a second story to all or part of your home. Our project managers carefully schedule the project phases so we can move quickly from roof removal where necessary to getting the second story framed, sided and roofed before the weather can cause issues. From there, the interior work progresses just as smoothly and quickly, so you can be enjoying your new second story as soon as possible. The project starts with a free consultation, followed by a proposal and a detailed estimate of costs.
We look forward to meeting with you, discussing your goals for the second story and offering design and construction solutions to bring them to life. Contact the leaders in second story additions and discover the difference Beantown Builders can make!
Why Hire Beantown Builders
Our commitment is to get every job right from start to finish. First, we will listen and learn exactly what you want for your residential remodeling project. Then, we'll develop a proposal and pricing to accomplish the goal in the most cost-effective manner. Finally, when you hire Beantown Builders, we will complete the work with exceptional craftsmanship, on time and on budget. Let's talk about your project! The Brockton area's most experienced pros are just a phone call away.
Mudroom Additions
Mudrooms are a versatile choice for a home addition. They can be a storage solution for winter coats and dirty shoes, a laundry room, an organized drop zone for backpacks or any combination of these things. When you add a mudroom to your property, it will likely become one of the most used spaces in the home. It is the first thing you see upon entering the house, so it must be stylish and fit the rest of your property's aesthetic. However, mudrooms are first designed to be durable. They must withstand muddy boots, wet umbrellas and whatever other messes would otherwise be tracked into the house itself.
Beantown Builders will never sacrifice functionality for style or vice versa. We will work closely with you to understand your mudroom must-haves and design a unique space that fits your needs. For the best of both worlds, hire the home addition contractors in Boston with the experience necessary to create the mudroom you want.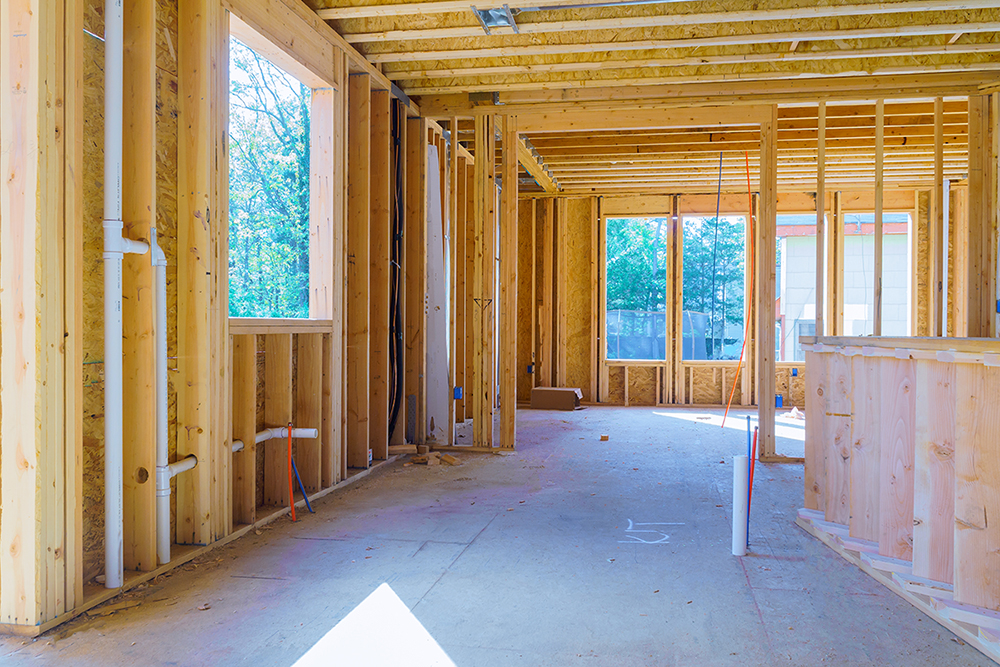 Master Suite Additions
Nothing quite says luxury like having your own master suite. Walk-in closets and private bathrooms are major selling points that increase your property's value. And for some people, having an oasis to escape from loud children and nosy pets is simply a must.
Beantown Builders understands and is ready to help you upgrade your life by first upgrading your space. Our team can help you build a new addition onto your house or repurpose existing rooms into your master suite.
Guest Suites or Mother-In-Law Suites
Adding a guest suite to your home gives you a near-infinite canvas with which to create. Although you can use your guest suite for guests, of course, this room could also be a new office, a second master for in-laws or a library. You might even want to rent it out to a tenant for some extra income!
Adding an in-law suite addition can be a great option if you want your family to be close. Whether your parents are getting older or you want the benefits of fewer expenses, an in-law suite addition can help.
When you're looking for a room addition contractor near you, Beantown Builders will be there. We'll assist you in coming up with a design that maximizes your space and bring it to life with a quick turnaround.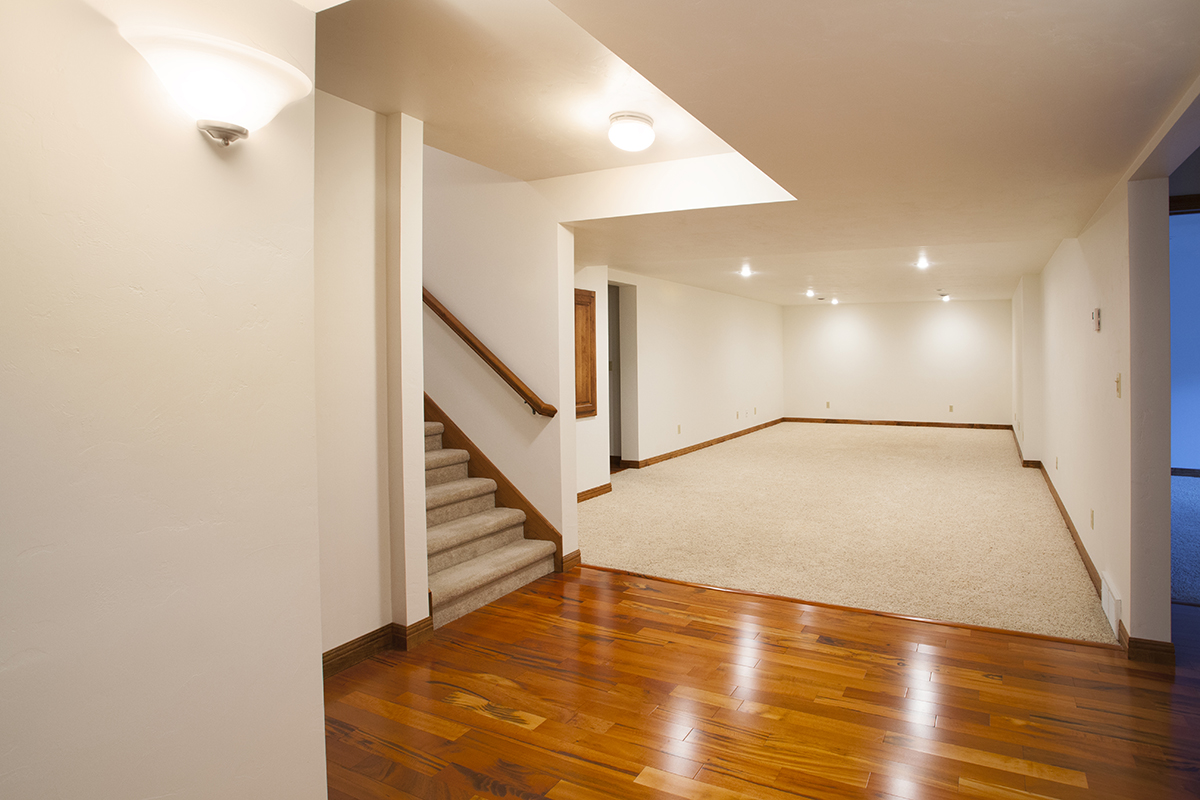 Basement Refinishing
At Beantown Builders, we are licensed general contractors with extensive experience performing basement finishing services throughout the Boston area, including Weymouth, Abinton and more. Our team will manage the entire process, taking your ideas and turning them into attractive home upgrades, adding value to your house and improving your quality of life.
Some of the more popular things to incorporate into a finished basement include entertainment spaces, extra bedrooms, home gyms, extra bathrooms, and extra storage room.