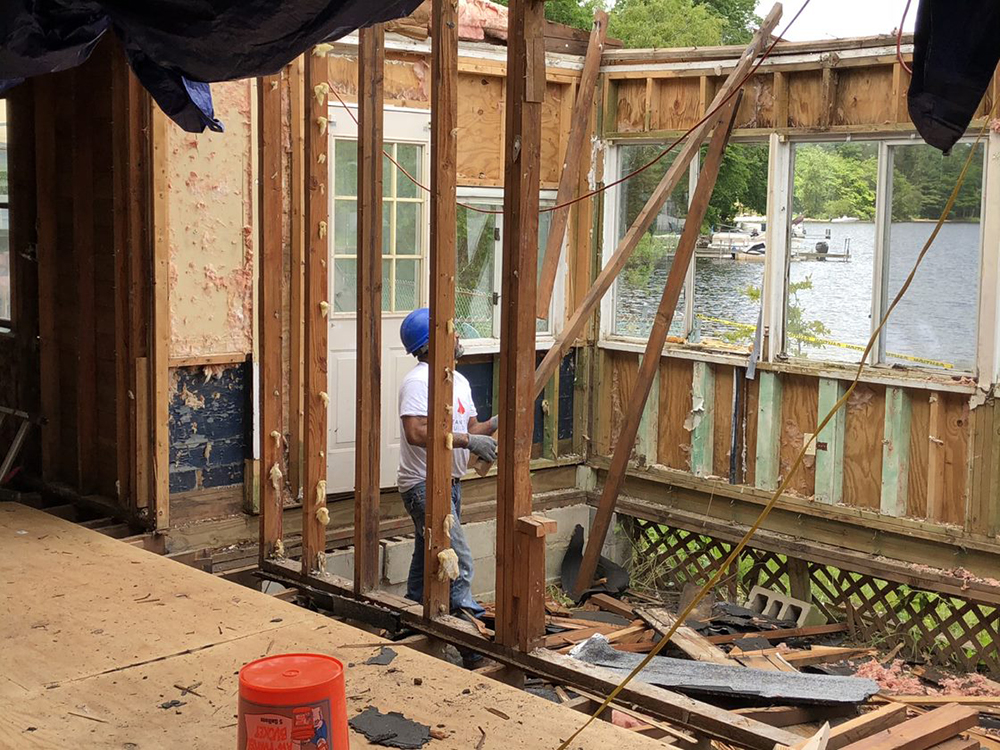 Residential Additions
If you love your home and neighborhood, but there's just not enough room, then an addition might be the answer. We are the top choice for home additions in Brockton, MA and Boston, MA and surrounding communities because we deliver outstanding quality and value. During our many years of completing home additions, we've helped our clients add value, beauty and functionality to their homes. The home addition projects we've completed include bedrooms and master bedroom suites, master bathrooms, guest suites, home gyms, three-season rooms, family and bonus rooms, gourmet kitchens, home theaters, converted garages and more. Beantown Builder's architectural services are available when significant structural changes are planned, and our interior design services can help you make the best use of the space while giving it just the look you want. Our commitment is to schedule the work flow so that your home addition is completed in a timely manner with the least amount of disruption. Call us today for a free consultation, and we'll discuss your goals and the most cost-effective way to achieve them.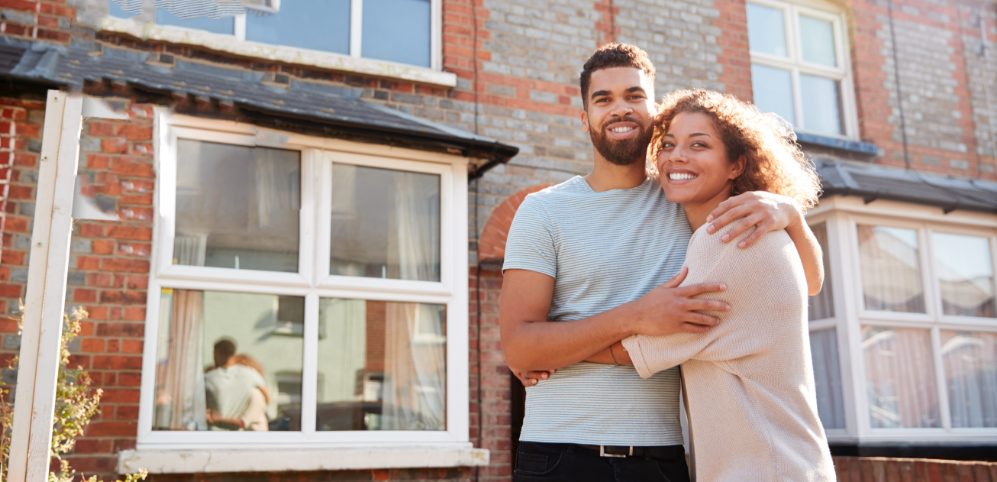 We help prospective buyers, investors, and homeowners build property value through redesign, modernization, and construction. By providing a comprehensive, one stop service we build you beautiful spaces on budget and that maximize your investment.
Request a Quote
Second Story Additions
Second story additions are very challenging, and that's why our clients choose Beantown Builders for the work. We have the experience, design services and skilled professionals it takes to seamlessly add a second story to all or part of your home. Our project managers carefully schedule the project phases, so that we can move quickly from roof removal where necessary to getting the second story framed, sided and roofed before weather can cause issues. From there, the interior work progresses just as smoothly and quickly, so you can be enjoying your new second story as soon as possible. The project starts with a free consultation, followed by a proposal and a detailed estimate of costs. We look forwarded to meeting with you, discussing your goals for the second story and offering design and construction solutions to bring them to life. Contact the leaders in second story additions in Brockton, MA and Boston and the surrounding communities, and discover the difference Beantown Builders can make!
Why Hire Beantown Builders
Our commitment is to get every job right from start to finish. First, we will listen and learn exactly what you want for your residential or commercial remodeling project. Then, we'll develop a proposal and pricing to accomplish the goal in the most cost-effective manner. Finally, when you hire Beantown Builders, we will complete the work with exceptional craftsmanship, on time and on budget. Let's talk about your project! The Brockton, MA area's most experienced pros are just a phone call away.