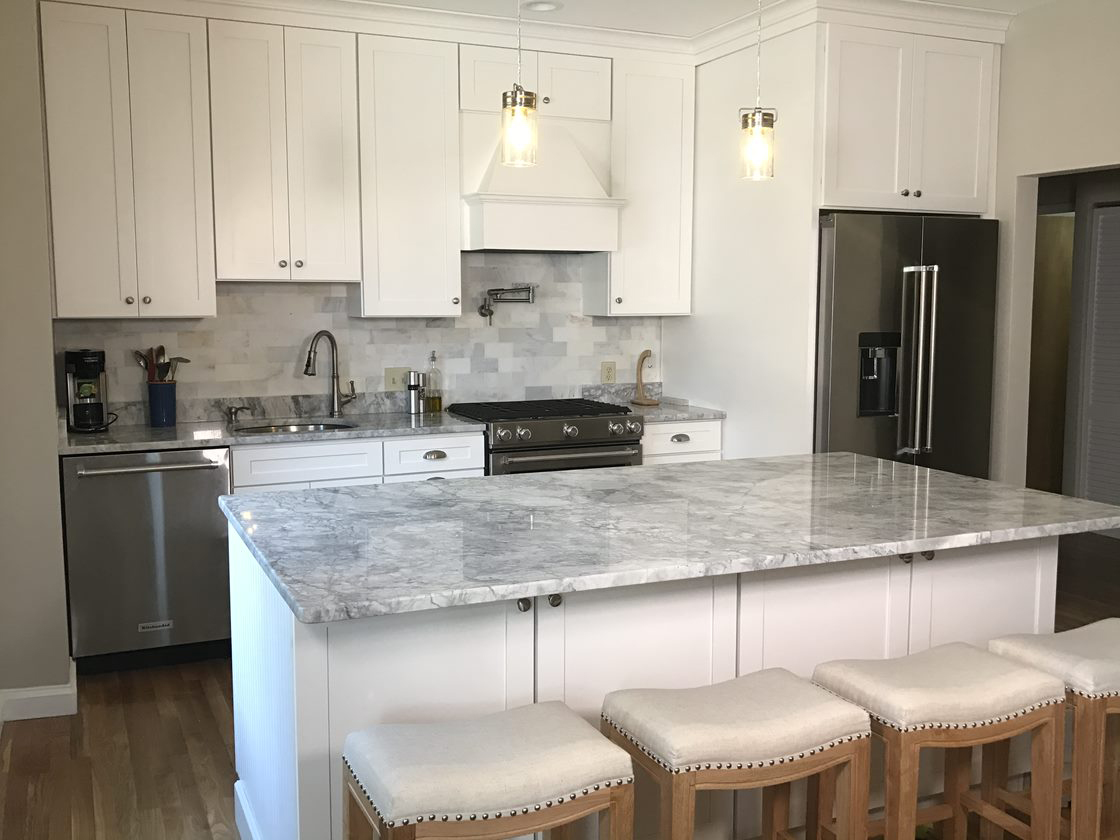 Single Family Kitchen & Bathroom Remodeling
Whether you use your kitchen just for food preparation and cleanup or it's the favorite gathering spot for family and friends, we will customize a kitchen remodeling design that beautifully fits your lifestyle. We are just as committed to remodel your bathroom to suit your needs, whether your goal is something small and practical or large and luxurious. Beantown Builders provides complete kitchen and bath remodeling services in Brockton, MA and Boston, MA and nearby communities. This includes architectural and interior design services when desired by our clients. Once your design is finalized, our experienced project managers handle all the details, from demolition of the old kitchen or bath to scheduling the work flow so that the project stays on schedule. Our crews are prompt and professional, and they take care to minimize the disruption caused during the remodeling project. Call us today for a free consultation. Tell us about your ideal kitchen or bathroom, and we'll show you how we can bring it to life!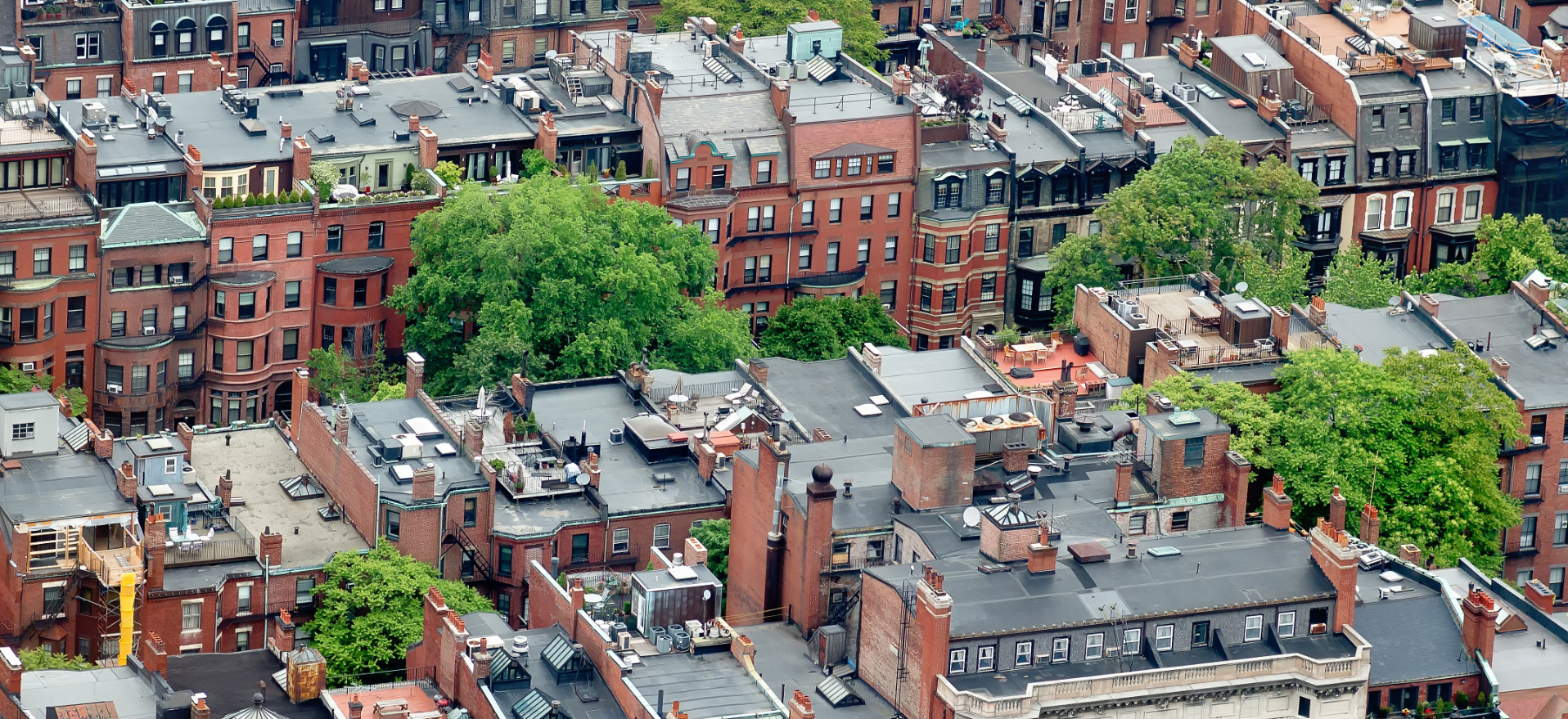 Multi-Family Kitchen & Bathroom Remodeling
Home and rental property owners rely on Beantown Builders to deliver time-conscious, cost-effective multi-family kitchen and bath remodeling. Our experienced project managers coordinate every detail from demolition of the old to completion of the new, so that the workflow is smooth, orderly and on time. We can take the kitchen or bathroom down to the studs for complete rehab including plumbing and electrical work or complete smaller projects such as replacing cabinets, countertops, vanities, fixtures or flooring. When structural changes are required, our architectural services are available to create plans for a structurally sound, highly functional kitchen or bath. We complete multi-family kitchen and bath remodeling across the spectrum from affordable updates to luxurious renovations. Call us today for a free consultation with one of our remodeling experts. We look forward to learning about your goals for your multi-family home renovation and sharing with you how Beantown Builders can provide kitchen and bathroom remodeling solutions tailored to meet your needs.