The Boston-based team at Beantown Builders is ready to help you with your residential kitchen and bathroom remodeling projects. Learn more about our bath and kitchen remodeling services.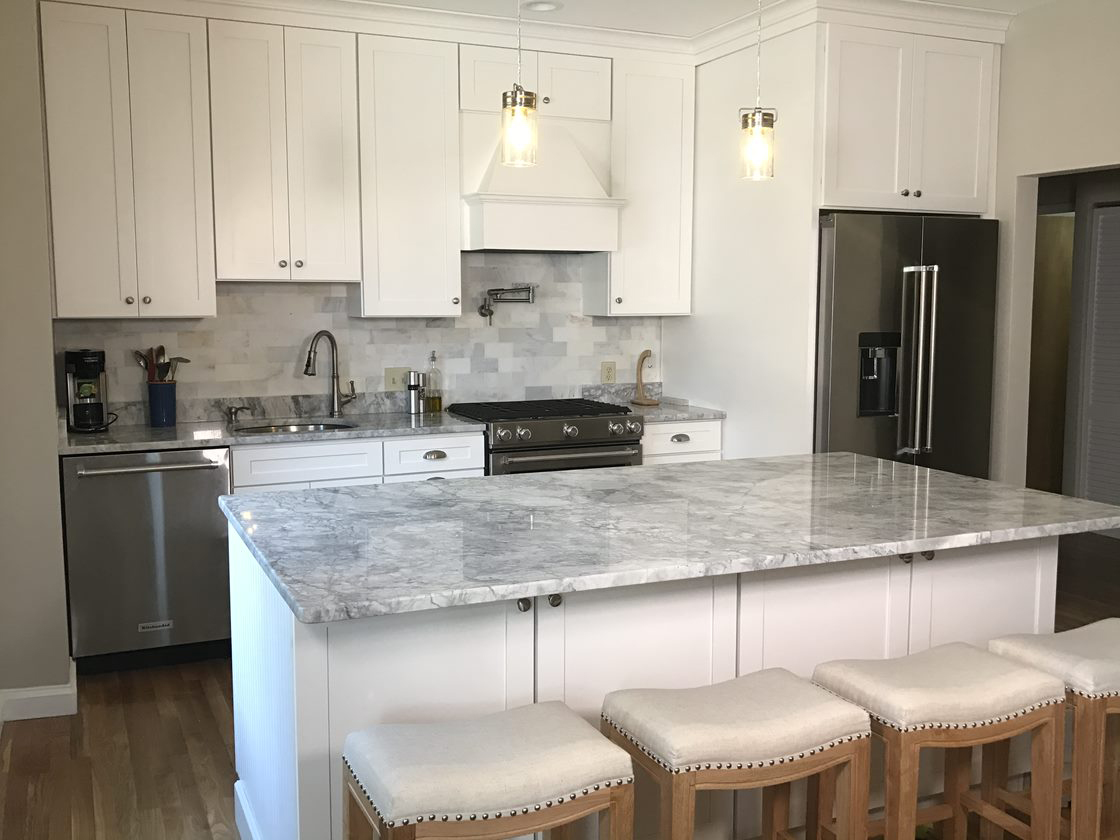 Single Family Kitchen and Bathroom Remodeling in Boston and Surrounding Areas
Whether you use your kitchen just for food preparation and cleanup or it's the favorite gathering spot for family and friends, we will customize a kitchen remodeling design that beautifully fits your lifestyle. If you're looking for kitchen expansion services, our team can offer solutions to help provide more space. We are just as committed to remodeling your bathroom to suit your needs, whether your goal is something small and practical or large and luxurious. Beantown Builders provides complete kitchen and bath remodeling services in Braintree, Boston and nearby communities.
Our services also include architectural and interior design services when desired by our clients. Our bath and kitchen renovation contractors are trained and highly skilled in managing every part of your remodeling or addition projects, including working with budgets of all size. Once your design is finalized, our experienced project managers handle all the details, from demolishing the old kitchen or bath to scheduling the workflow so the project stays on schedule. Our crews are prompt and professional, and they take care to minimize the disruption caused during the remodeling project so you can start enjoying your new room right away. Call us today for a free consultation. Tell us about your ideal kitchen or bathroom, and we'll show you how we can bring it to life.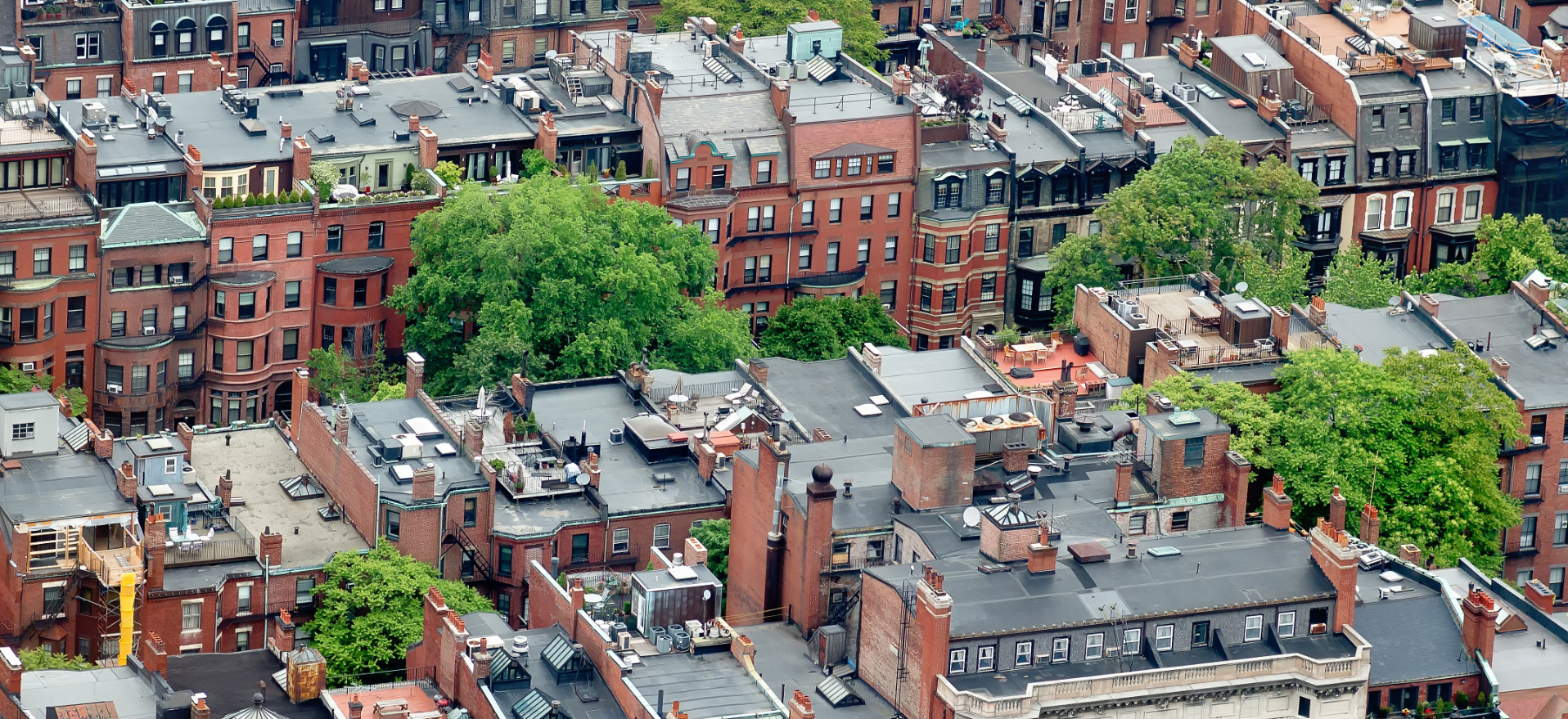 Multi-Family Kitchen and Bathroom Remodeling Near You
Home and rental property owners rely on Beantown Builders to deliver time-conscious, cost-effective multi-family kitchen and bath remodeling. With large projects such as this, your remodels should be done by experts in the field who know how to tackle these kinds of projects. Our experienced project managers coordinate every detail from demolition of the old to completion of the new so the workflow is smooth, orderly and on time. We can take the kitchen or bathroom down to the studs for a total rehab, including plumbing and electrical work, or complete smaller projects such as replacing cabinets, countertops, vanities, fixtures or flooring. Whatever you need, Beantown Builders will be right there to help you actualize your design dreams.
When structural changes are required, our architectural services are available to create plans for a structurally sound, highly functional kitchen or bath. We complete multi-family kitchen and bath remodeling across the spectrum, from affordable updates to luxurious renovations. Call us today for a free consultation with one of our remodeling experts.
We look forward to learning about your goals for your multi-family home renovation and sharing with you how Beantown Builders can provide kitchen and bathroom remodeling solutions tailored to meet your needs.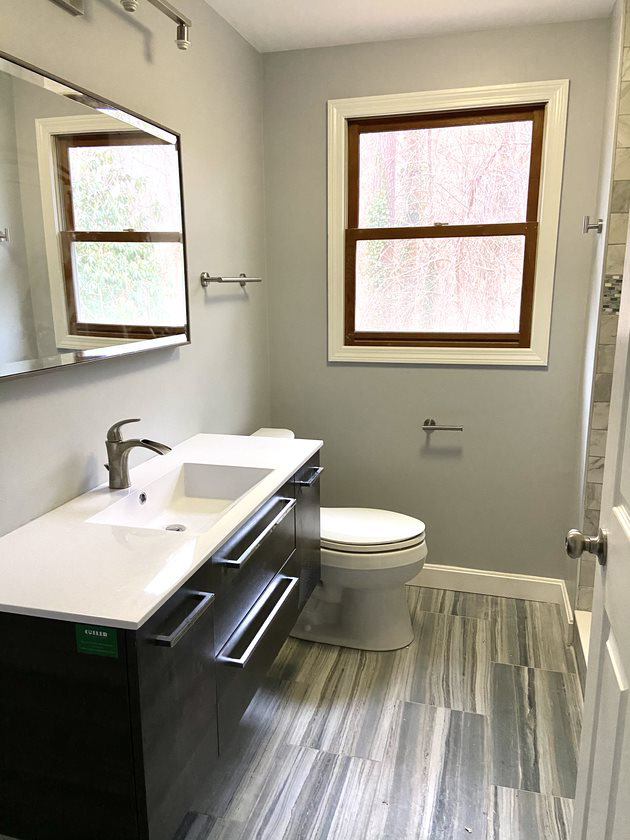 Architectural and Interior Design Services
When you're remodeling your house is the perfect time to make some architectural changes to your property. If you're already making significant changes to the property, it will be easier to access the features needed to change the architecture of your room, rooms, or the entire house. As you decide on your kitchen design or how you'll remodel your bathroom, call the experts in Boston: Beantown Builders. Our architectural staff knows everything about local building codes and best practices, so you can focus your energy elsewhere. They'll also collaborate with our interior design team so everything ties together for your dream property.
Bathrooms and kitchens are some of the most high-traffic places on any residential property, so these rooms need to be both stylish and durable while still catering to your personal preferences. Our first goal with any new project is to listen to you. At Beantown Builders, we aren't satisfied with our work until you're happy with it. That's why we want to get a clear picture of the aesthetic you desire and how we can best achieve that goal.
We've completed kitchen remodels with an open concept to the dining room, added sliding doors to expand the space, relocated the kitchen to a different part of the house and more. If you're unsure what you want, we can help with that, too! We'll work together to help you custom design a beautiful, functional space that fits your aesthetic and will remain stylish for years to come. We also focus on optimizing your space for how you plan to use it and finding cost-effective solutions to enhance your lifestyle. Once you give us the go-ahead, you can watch your design come to life right before your eyes, thanks to the best licensed general contractors in Boston near you.