Mixed-Use Services
At Beantown Builders, we are licensed, mixed-use building contractors with over 40 years of experience serving the local Boston area. Our team will work with you to determine the fastest and most cost-effective way to achieve your goals and see your project through completion on schedule and according to the right specifications.
Jump to information about: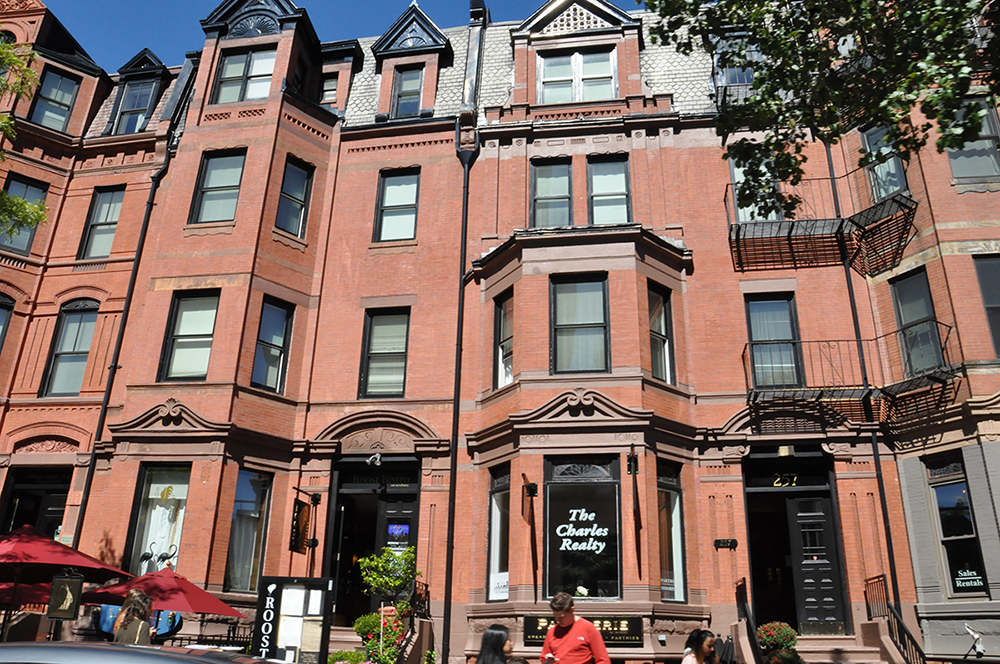 Experienced Mixed-Use Building Contractors Serving Boston
Mixed-use properties are an excellent use of space, blending residential living and commercial activity in an attractive atmosphere that typically adds form and function to the cityscape. These properties can be wise investments, but only if you maintain occupancy. We can help keep your occupancy high with a list of specialized services designed exclusively for this style of property.
Fire and Flood Restoration Services
A fast response is critical following a fire, flood or water leak. The damage left behind can be highly visible or difficult to spot, and it can spread until address by trained professionals. At Beantown Builders, we can help you reopen your units for lease following a disaster. Our services include:
Fire restoration: Fires of any size cause heat, flames and smoke that can wreak havoc on your property. Our team will arrive quickly to assess the property, salvage any valuable items, clean the mess and complete the rebuild. We'll also ensure your ducting system is clean and free of soot to meet air quality standards.
Flood restoration: Whether from a busted pipe, a storm or another disaster, water intrusion is destructive fast-spreading. It can also lead to high humidity levels, causing mold outbreaks and mounting health concerns. Our team will remove damaged materials, dehumidify the space, mitigate mold and restore your property.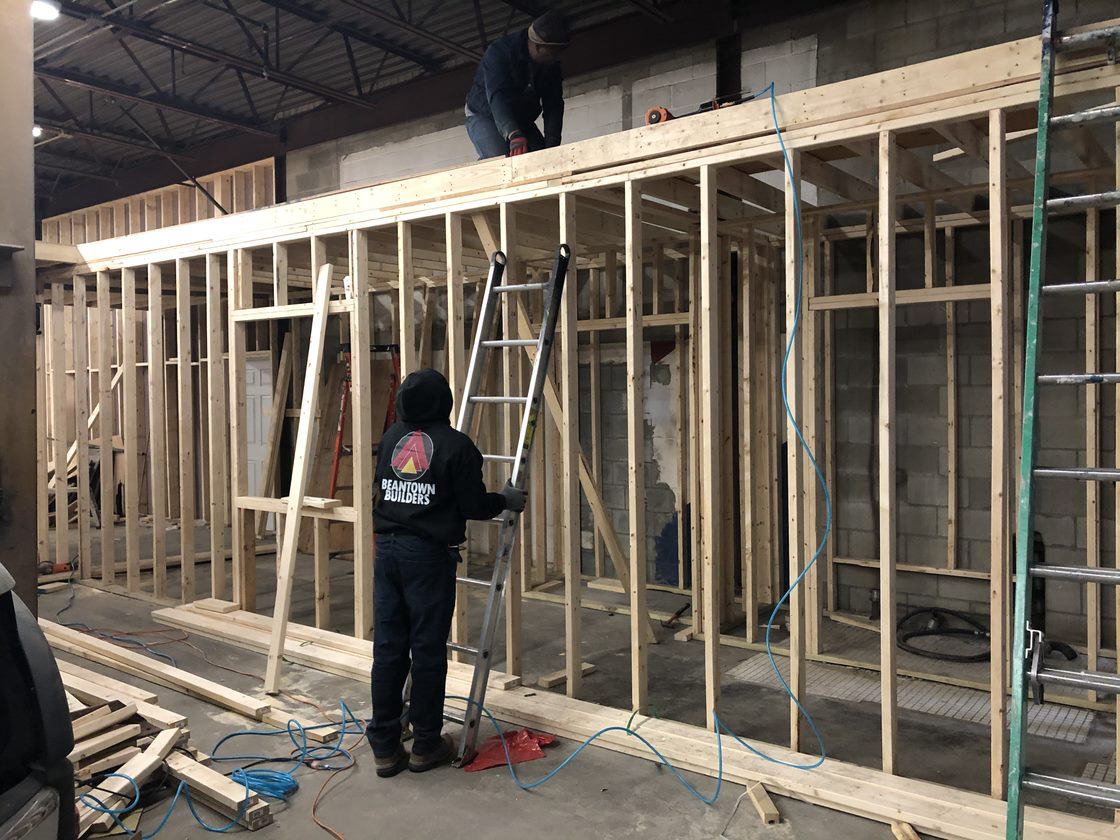 Unit Turnover and Buildout Services
As professional mixed-use unit renovators serving Boston, we know how important it is to keep your units filled. We help keep downtime to a minimum with professional buildout and turnover services for your commercial, residential and shared spaces:
Turnover services: If you have a tenant move out, we'll turn the unit over fast so it's ready for another to move in. We can also help you use this opportunity to do any remodeling you have planned to make spaces more attractive and boost market value.
Buildout services: If you have a new commercial tenant moving in, let us handle the buildout. Our team will perform the necessary work to help your tenants open for business, including aesthetic upgrades and core infrastructure improvements.
New Construction Services
If you're thinking about building a new mixed-use property, let us help you realize your vision. We offer the complete range of services necessary to take your concept and turn it into an attractive finished property. Our experts can help you with the initial design, project budgeting and planning each phase. Once we have a plan, we'll take care of sourcing and managing labor and overseeing the project through the final walkthrough.
Get in Touch With Us Today
If you're looking to perform a mixed-use renovation in Boston or want to learn more about our new construction, restoration or turnover and buildout services, please reach out to our team. We'll set up a consultation to discuss your goals and demonstrate how we can achieve them.
Contact our team to get started today.
Contact Us