New Construction Services in Boston, Massachusetts
At Beantown Builders, we provide Boston with professional residential and commercial construction services — and we have over 40 years of experience doing it. We know you have a lot at stake in building your new mixed-use property. Our team will make the process as simple as possible and lay a strong foundation for achieving your project goals right from the start.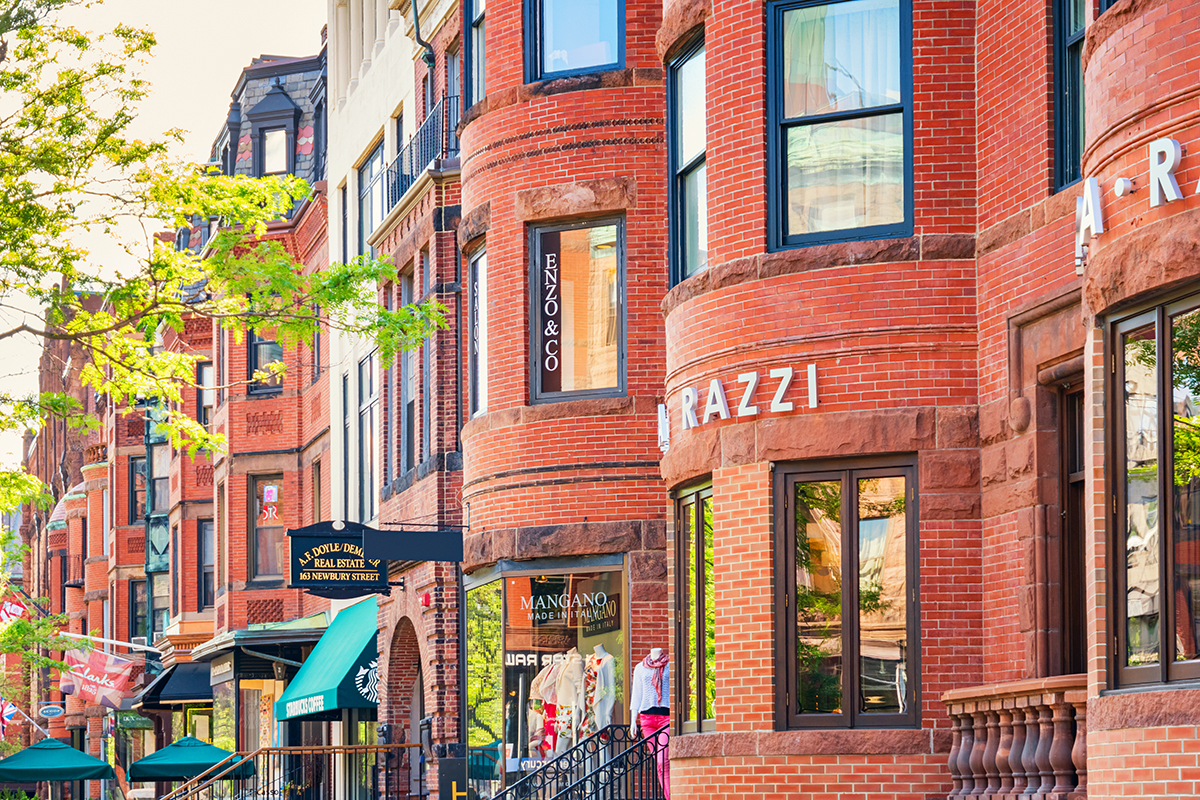 Get Complete Mixed-Use Property Construction Services From a Single Provider
If you're planning on building a new mixed-use property in the Boston area, let us manage every step of the process. Our new construction services are start-to-finish solutions designed to complete your project on time and within your budget. We work hard to make things simple for you and deliver an ideal finished build
Pre-Construction Services Near Boston
Before we break ground, our team will work with you to create an accurate project budget and a realistic timeline of events. Our knowledge of Boston building requirements lets us arrange for all the different permits necessary to proceed with the project without encountering any unexpected costs, administrative hassles or project delays. We'll also provide you with advice and answer questions to help you develop clear expectations.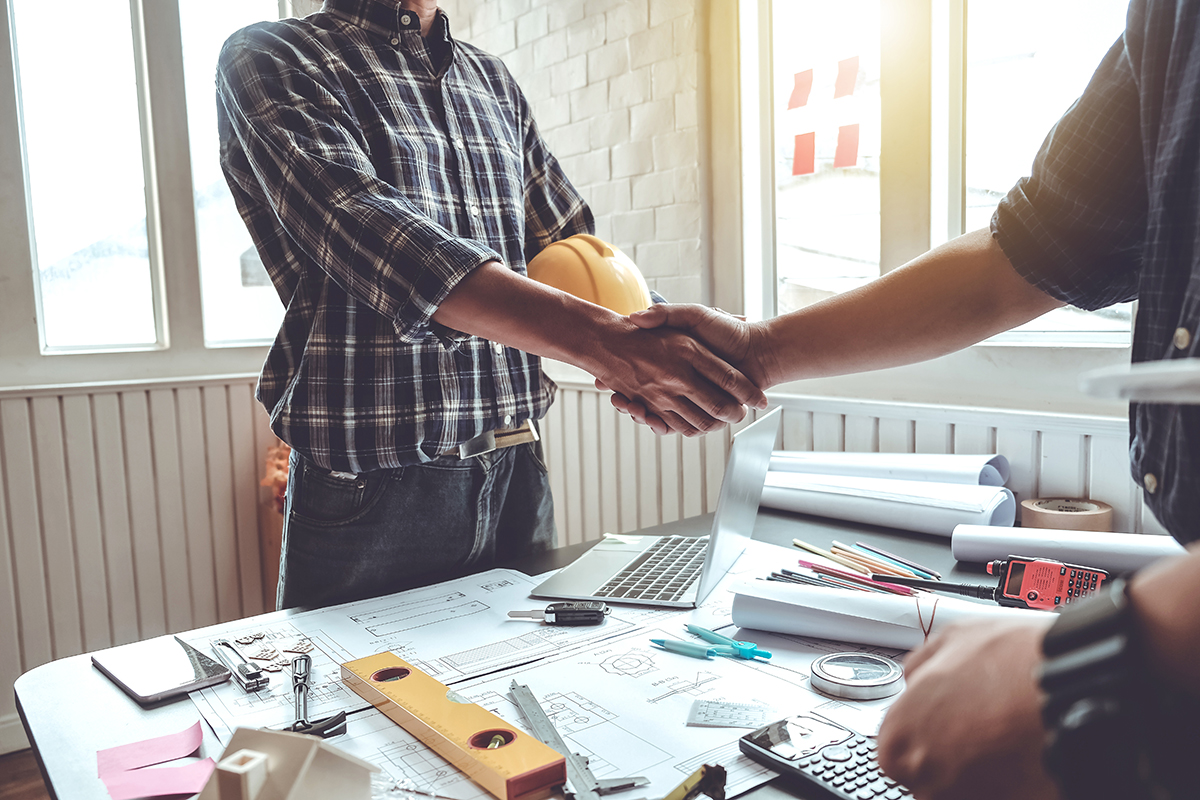 Construction Management Services
Once we're ready to begin construction, our team handles everything until the project is complete. We are local to the Boston area and responsive to your needs. If there are any unplanned obstacles or changes necessary to the original blueprint, we'll rapidly develop a solution to keep everything moving.
Our professionals take care of all the different steps and processes involved in a new build, including:
Progress updates
Quality and cost control
Contractor management
On-site project supervision
Project safety management
Inspections and final walkthroughs
Design and Build Services
Our mixed-use unit construction solutions include comprehensive design and build services to help bring your vision to life using advanced industry expertise. These include:
Architectural design services: Are you looking to make significant changes to the floorplan for a whole new look? Our code-compliant and cost-effective architectural services provide the answer.
Interior design services: Have a vision for your space? Our designers have the creative skill necessary to achieve it while meeting the technical specifications required to balance form and function.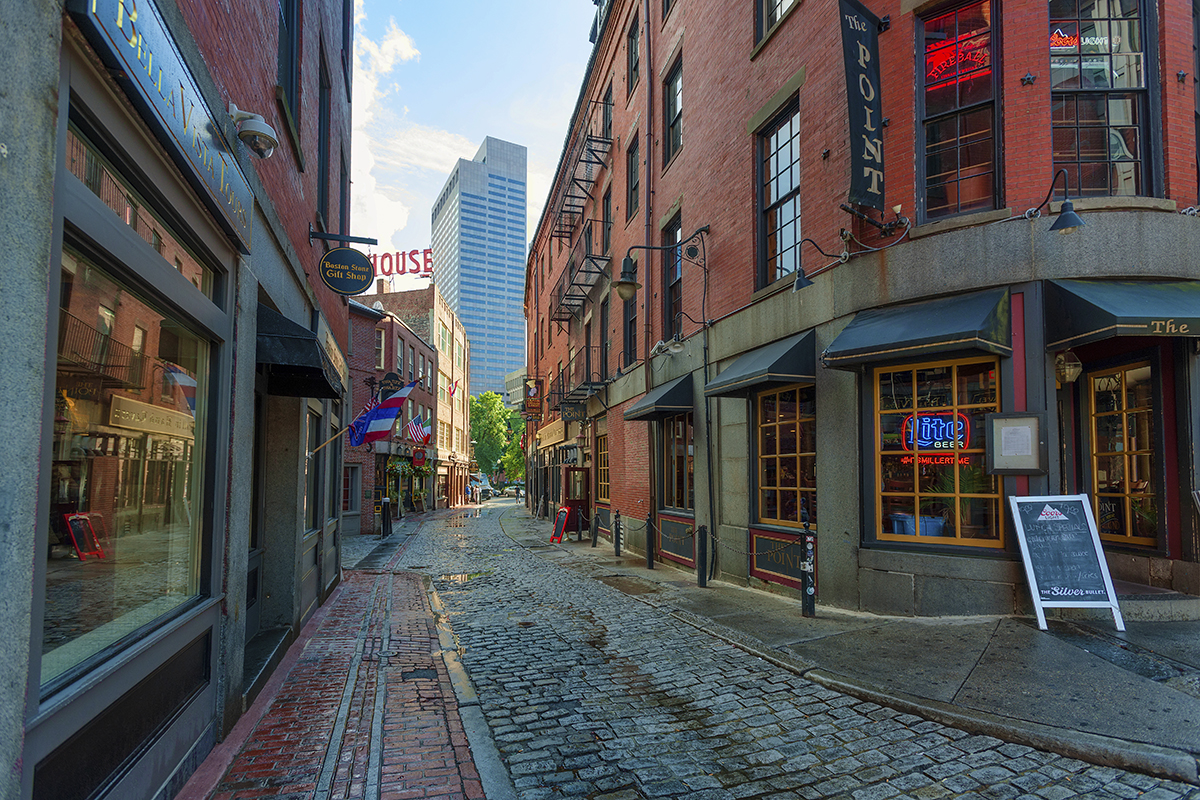 Why Choose Beantown for a New Mixed-Use Property Construction?
When you work with us, you're working with one of the oldest and most trusted mixed-use property construction companies in Boston. We have decades of experience in the commercial and residential construction sectors. You'll see us bring that experience to the table on your new construction to meet all your expectations and project requirements.
Our company has a dedication to delivering outcomes of excellent quality with superior customer service. We will involve you in each step of the process and remain transparent in every decision we make throughout the project. We also maintain open communication across all construction phases if you have questions or need to make adjustments.
Request a Free Consultation for Mixed-Use Unit Construction
Beantown Builders is your neighborhood provider for mixed-use unit construction, and a trusted Boston-area partner in completing successful builds. Request a free consultation today to learn more about our services and get started on your new project.
Call (617) 291-8501 or send us a message online to connect.