Single-Family Services
If you're looking to update your home or change the way it looks, or you want to add a custom touch, our single-family property services provide the perfect answer. Beantown Builders is your local contractor for Boston home renovations and a trusted partner for quality work and service with a personal touch. Let our experts help complete your single-family home remodeling needs.
Jump to information about: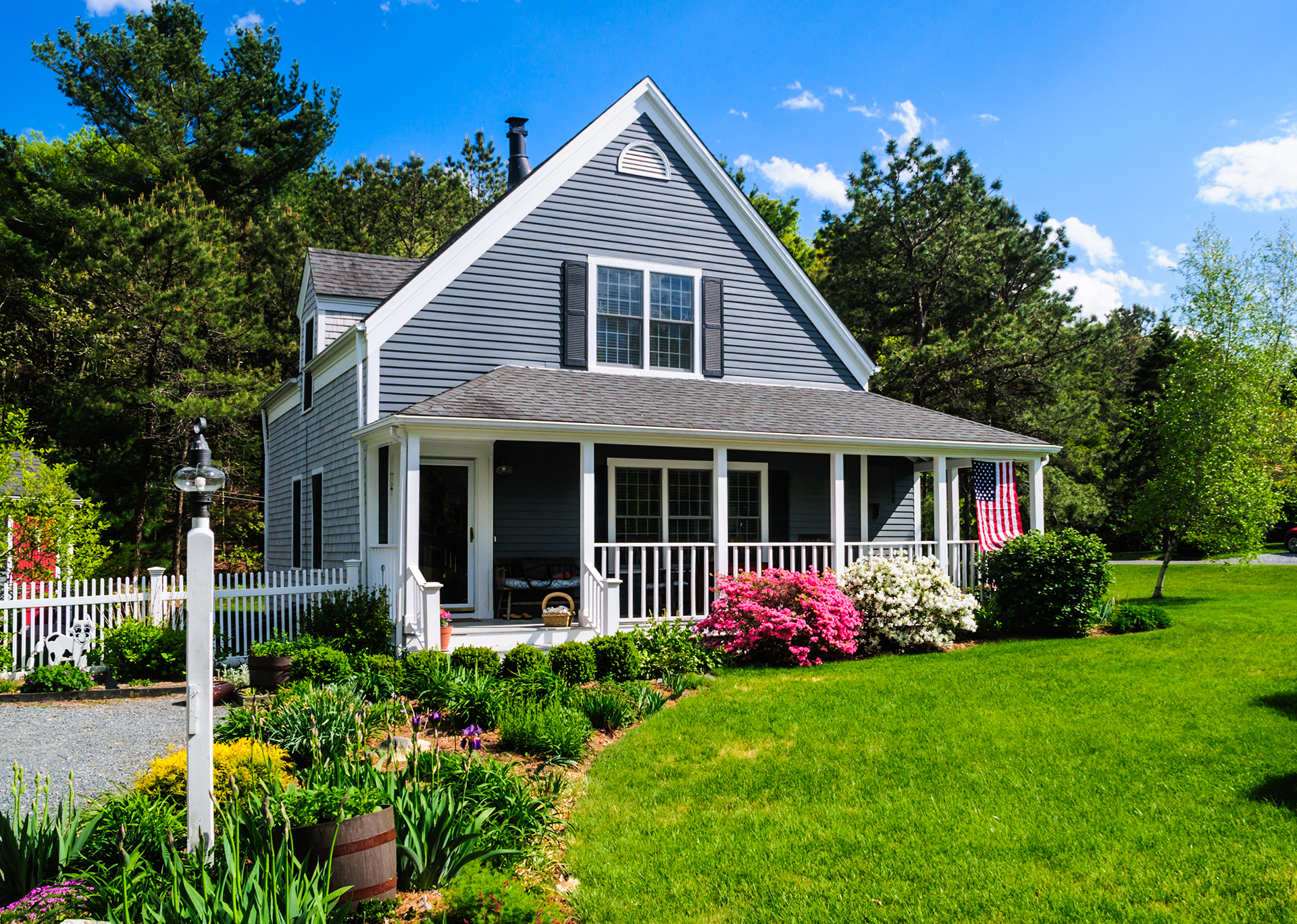 Single-Family Residential Home Services
We have over 40 years of experience providing expert home remodeling services in Massachusetts. Our company has a reputation as one of the top residential contractors in the region. We have a proven track record of delivering exceptional results and open communication. Whether you need full home remodeling services or are looking for completion of a specific project, we can help!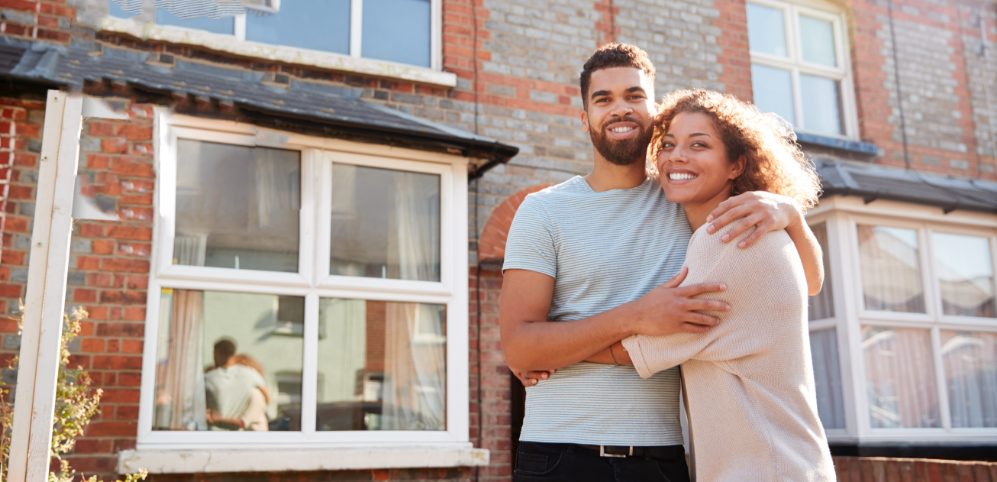 We help prospective buyers, investors, and homeowners build property value through redesign, modernization, and construction. By providing a comprehensive, one-stop service we build you beautiful spaces on budget and that maximize your investment.
Request A Quote
Full Home Gut Renovations
Our team is large enough to handle home renovations of any size, including complete top-to-bottom interior and exterior work. You'll have the benefit of expert consultation and an experienced crew capable of handling all the different electrical, plumbing, finish work, and more to make your vision a reality.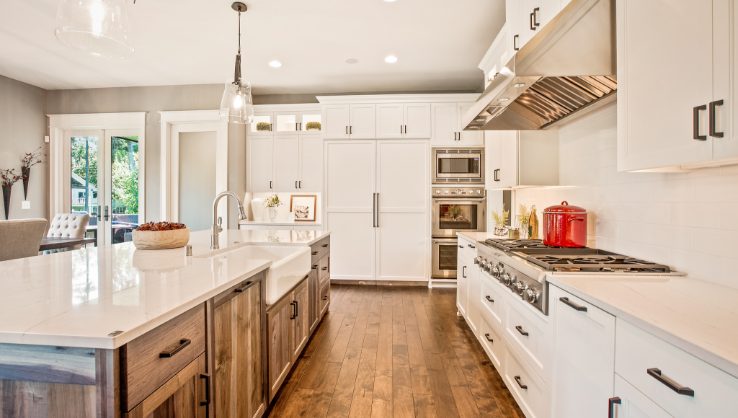 Kitchen and Bath Remodeling
With our Boston home renovation services, you can create the kitchen and bath spaces you've always wanted. We will deliver a finished product that matches your goals and lifestyle, whether you're looking for utility, a luxuriant entertainment space, or a mix, and accommodate rooms of any size.
Basement Finishing
A basement provides valuable square footage, but only if you can use it. Let us turn yours into a comfortable, dry, and well-lit space you can use for recreation, storage, and more. We can even add plumbing for a bathroom, hot tub, sauna, sink, or whatever else you have in mind.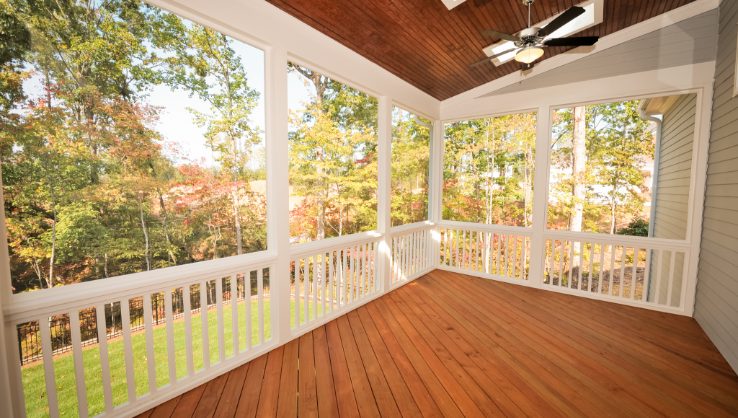 Deck Additions
Expand your outdoor living space or create an entirely new one with a deck addition from the Boston home improvement specialists. We will build designs as simple or as comprehensive as you want, including decks with multiple tiers and built-in fixtures like lighting, planters, BBQ areas, and hot tubs.
Exterior Renovations
Your home exterior is the first thing people encounter when passing by or arriving at your property. It's also your best line of defense against the weather. Our team can update your home and improve your protection from the elements with new roofing, siding, and energy-efficient windows.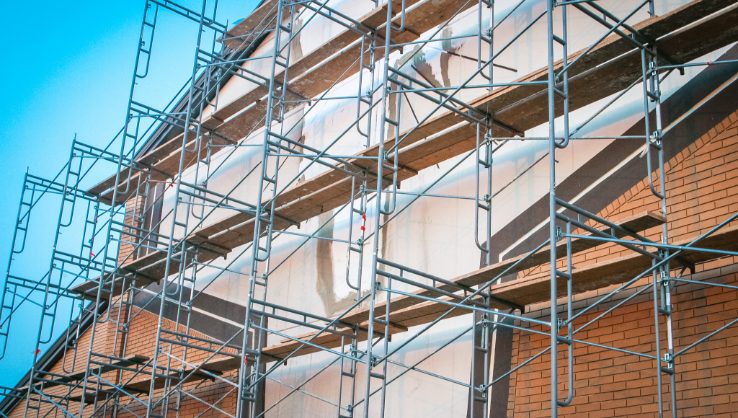 Fire and Flood Restoration Services
If you've had a fire or flood at your home, let us clean up the mess and put things back together so you can move back in. Our fire and flood restoration services cover all steps of the process, from initial response to the final turnover of your fully restored space.
Architectural and Interior Design
Our Massachusettes home remodeling services include professional architectural and interior design from experienced professionals. We can help you create your dream home while making the most of your space — even if it includes making significant structural changes.
Talk to Us About Your Home Renovations
At Beantown Builders, we are home improvement specialists serving the Boston area, and we're committed to doing things right. When you partner with us, you're partnering with a licensed general contractor. We will plan and manage every step of your project to minimize disruption, keep costs within budget, and ensure everything stays on schedule, whether you're waiting to move back in or listing your home on the market.
Call (617) 291-8501 to learn more about our services and request a free consultation. You can also use our contact form.
Request A Quote