A renovation will change the way your rental property looks and add value. If you own an apartment building or multi-family dwelling, Beantown Builders is your local partner for property improvements. We are expert home and apartment remodelers in Boston with over 40 years of experience. We'll see your project through from beginning to end, no matter the size or how comprehensive it is.
Jump to information about: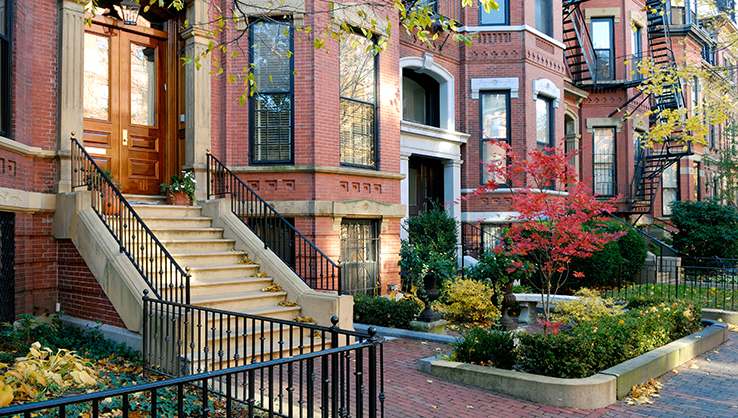 Local Multi-Unit Property Remodeling Services
The Boston apartment building renovation and remodeling services we offer cover a wide range of improvements and upgrades. We'll listen to the goals you want to achieve and provide you with a code-compliant solution and quality work.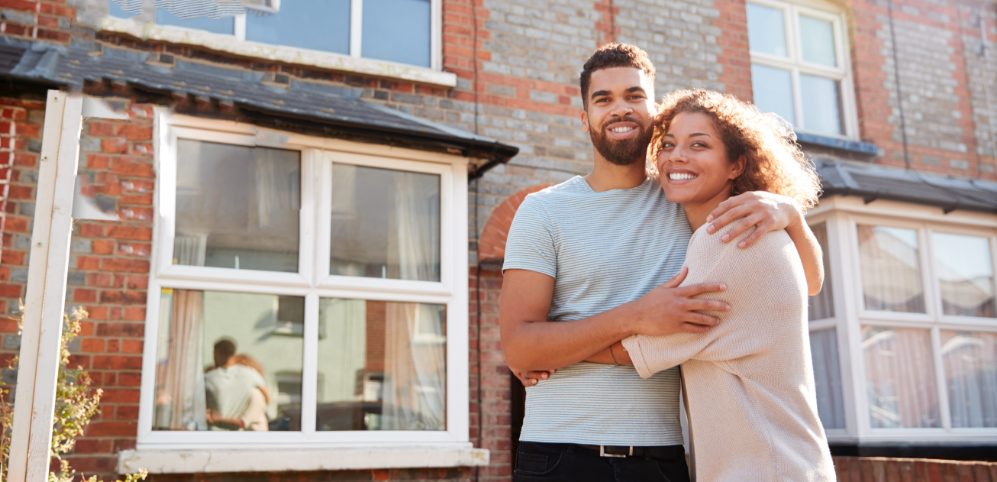 We help prospective buyers, investors, and homeowners build property value through redesign, modernization, and construction. By providing a comprehensive, one stop service we build you beautiful spaces on budget and that maximize your investment.
Request a Quote
Complete Renovations
With a complete renovation, our design and build teams will give your building a total overhaul to change how it looks and feels inside and out. We'll take your multi-unit property all the way down to the studs, then build it back up to your custom preferences using modern materials.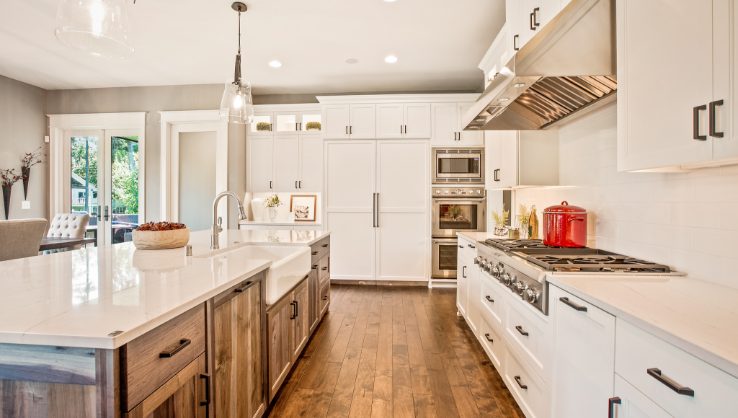 Kitchen and Bath Renovations
A kitchen or bath renovation is one of the best ways to modernize multi-unit properties and add more value. Our professional team will take your kitchen and bathroom spaces and transform them into attractive home upgrades capable of handling high traffic and heavy use.
Basement Finishing Services
If your multi-family property has a basement area, we can turn it into usable square footage you can rent. Turn your basement into a space that is warm and cozy, make room for a gym or recreation equipment, add bathrooms and kitchen fixtures, and much more.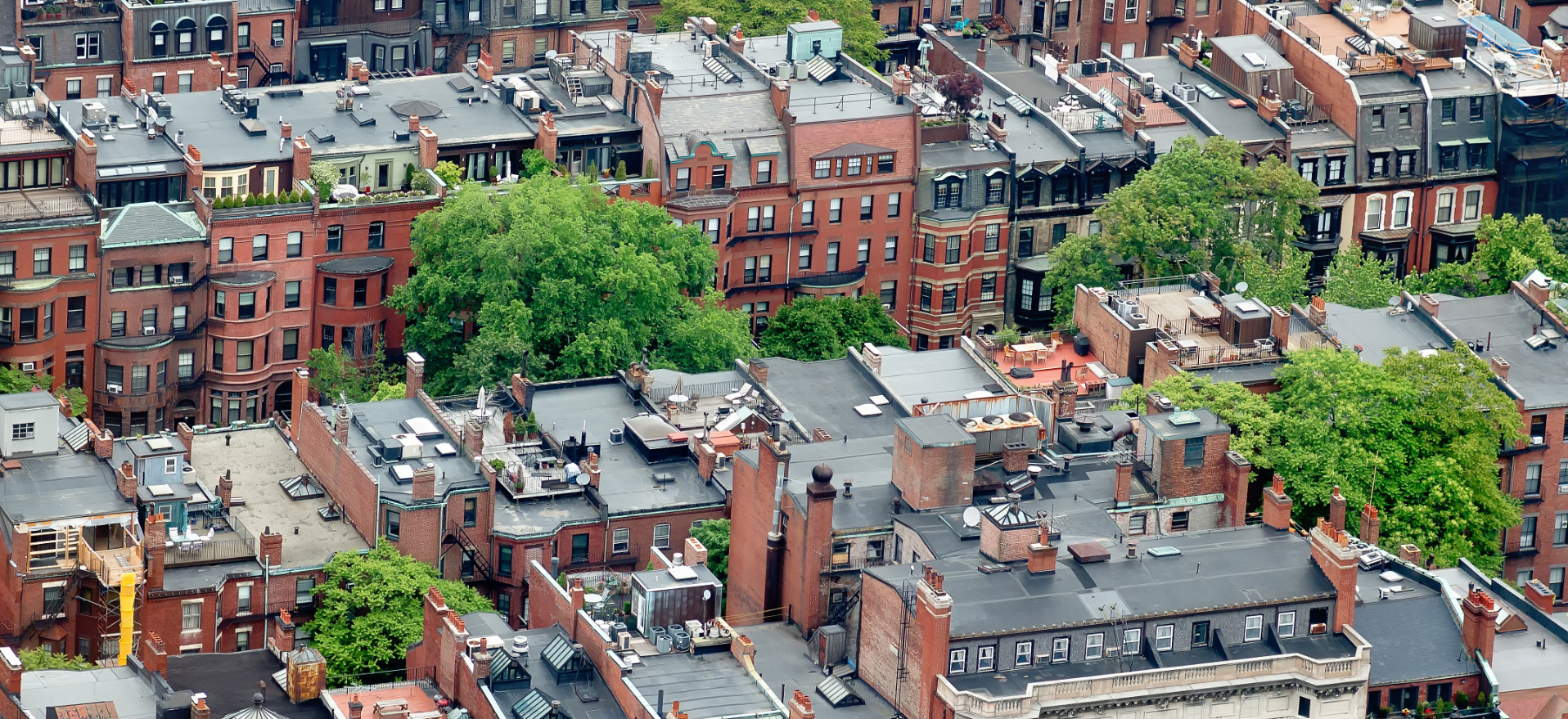 Get In Touch
Contact Beantown Builders for more information about our multi-unit property services.
Contact Us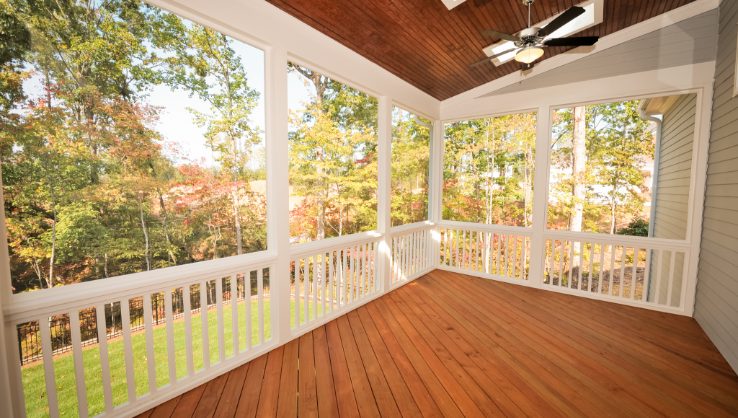 Deck Additions
A deck addition adds attractive and usable space to your building exterior. Accessories like a patio heater, is something that will add value to your rental property all year long — even during the cold Massachusetts's winter. Have us build something your tenants will love to use.
Exterior Upgrades
At Beantown Builders, we work on all parts of your building, including the exterior. You can have us replace your roof, windows, and siding to enhance your curb appeal and get the cost-saving benefits of modern materials, like added protection from the elements and better insulation.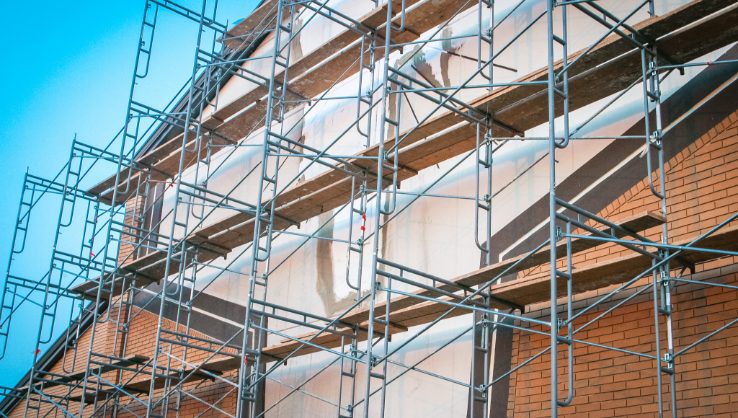 Damage Restoration Services
After a fire or flood, it's vital to replace or restore anything damaged by water, heat, or smoke, or you could be facing more issues and lower property values. We'll put the right people on it fast to mitigate your losses and get the unit back in working order.
Interior and Architectural Design
If you would like some help realizing your idea, our design and architectural teams have you covered. We utilize a balance of technical skills and creativity to deliver solutions that look the way you want and take full advantage of the allowable space.
Get a Free Consultation
We are licensed general contractors with a large team of professionals capable of completing multiple construction stages at once. We'll handle scheduling and get the job done fast so you can get your property back on the market — whether you're looking to make a small improvement or perform a complete overhaul.
Call (617) 291-8501 or contact us online today to talk about your goals. We'll leverage the resources we have to meet or exceed your expectations while staying within your available budget.
Request a Quote