Boston Roofing Contractors
If your roof is getting old, starting to leak or showing signs of damage and wear, addressing it quickly with the help of a Boston roofing contractor will better your chances of avoiding serious issues. Roofs are one of the most important features of any residential or commercial property, and when they become compromised, they put people at risk and can lead to mounting troubles.
At Beantown Builders, we have over 40 years of experience working on single-family homes, multiunit properties and commercial spaces throughout Boston. We know what your roof is up against with the local climate. You can count on us to use quality materials and superior skills to provide you with solutions designed to last, including roofing repair and replacement.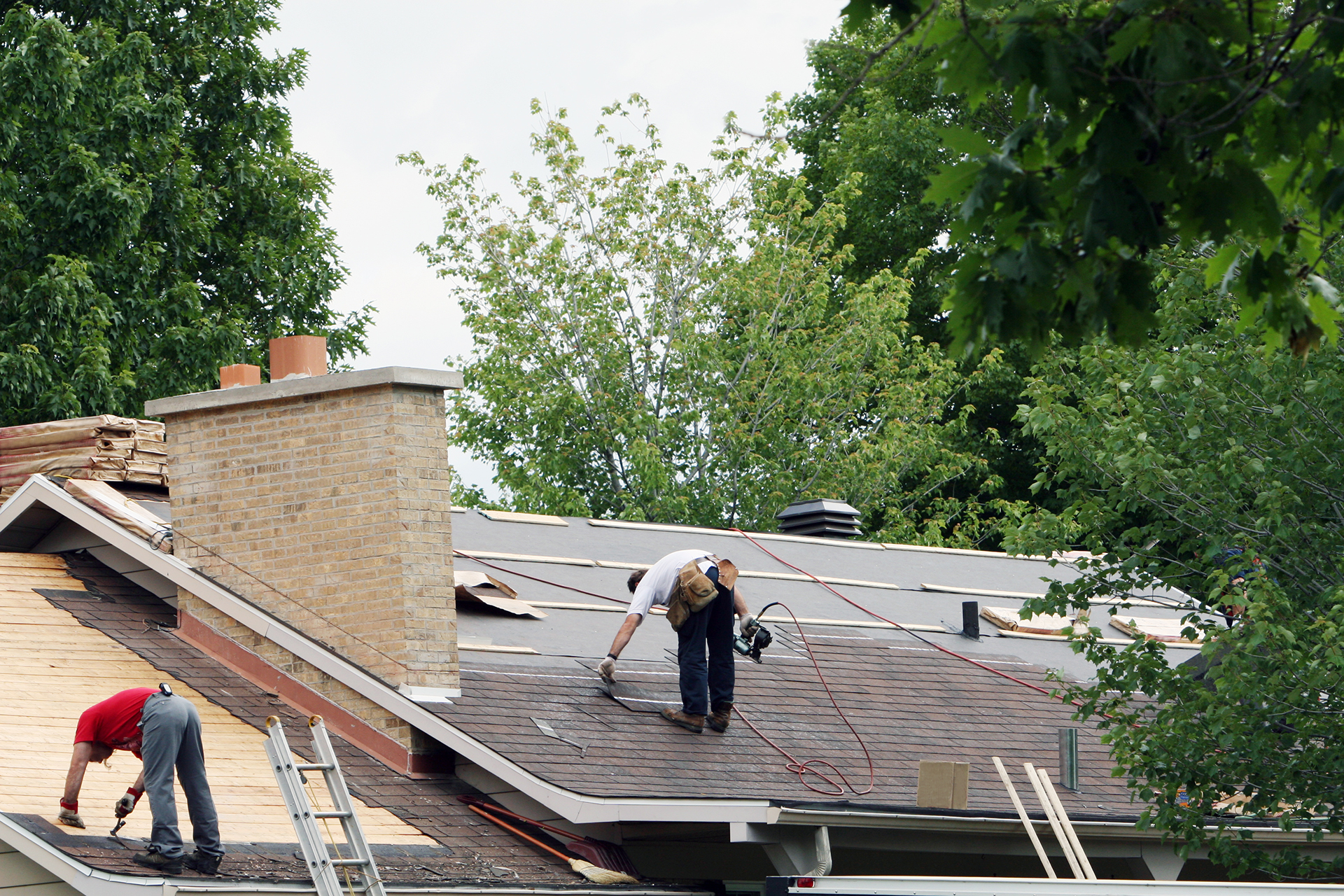 Expert Roof Repair Near You
Roofs are a primary defense against the elements. Over time, they can show signs of damage that require professional roofing repair. If your roof is relatively young but experiencing some issues, you'll want to address them as soon as possible to avoid complications like the need for a full roof replacement. If left unchecked, things can get worse, leading to mounting costs and more time with your property under construction.
We have experience working with different roofing materials and styles, including:
Metal roof replacements and repairs
Shake shingles and slate shingles roof replacements and repairs
Rubber slate roof replacements and repairs
Flat, gable, winged gable, A-frame, hip, folded plate and more  roof replacements and repairs
If you need a reliable roof repair contractor in the greater Boston area, contact us right away to get a repair estimate!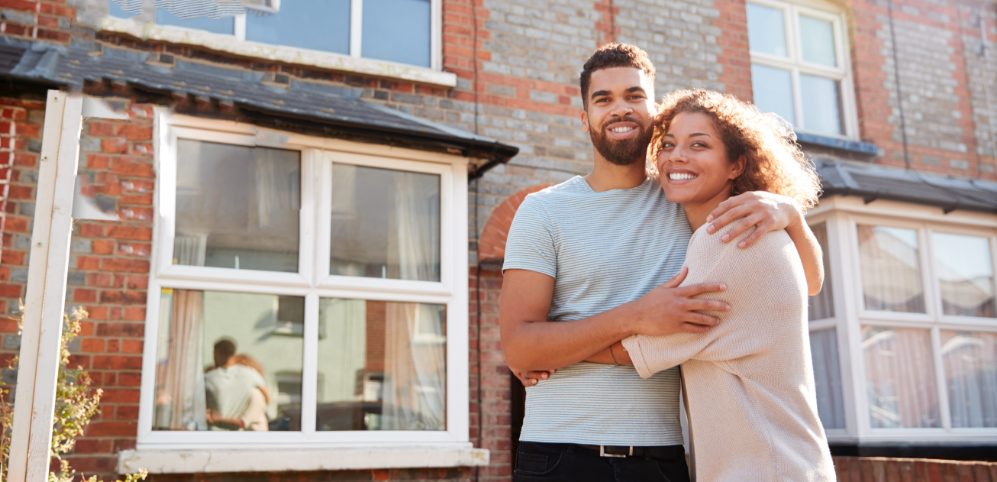 We help prospective buyers, investors, and homeowners build property value through redesign, modernization, and construction. By providing a comprehensive, one-stop service we build you beautiful spaces on budget and that maximize your investment.
Request a Quote
Signs Your Roof Needs Repairs
We recommend performing several visual roof inspections per year. Regular inspections and maintenance of your roof will help you catch issues before they grow
Signs you should call our Boston-area roofing company for repairs include:
Damaged shingles: If you have shingles that are damaged or missing, give us a call. You can replace shingles, but you need to address the issue early before the roof becomes too weak.
Gutter debris: Some shingle damage can be hard to spot, but you can still tell it's present by checking your gutters and drain spouts. If you see granules or pieces of shingles, call an expert.
Sagging: Roofs are supposed to be smooth. If you notice any sagging visible from the outside or in the building, there may be a structural issue with your roof, or you could be collecting moisture. Either way, you want to find out the cause to ensure that you're not facing a potential roof collapse.
Plant growth: Shingles covered in dark streaks are affected by algae. You may also see clumps of green growth. You should consider replacing any damaged shingles before it spreads any further.
Leaks: Leaks are one of the most obvious signs of a damaged roof and also one of the most frustrating. Leaks can either be a sign of a minor issue or something more significant, but they will always get worse without prompt repair.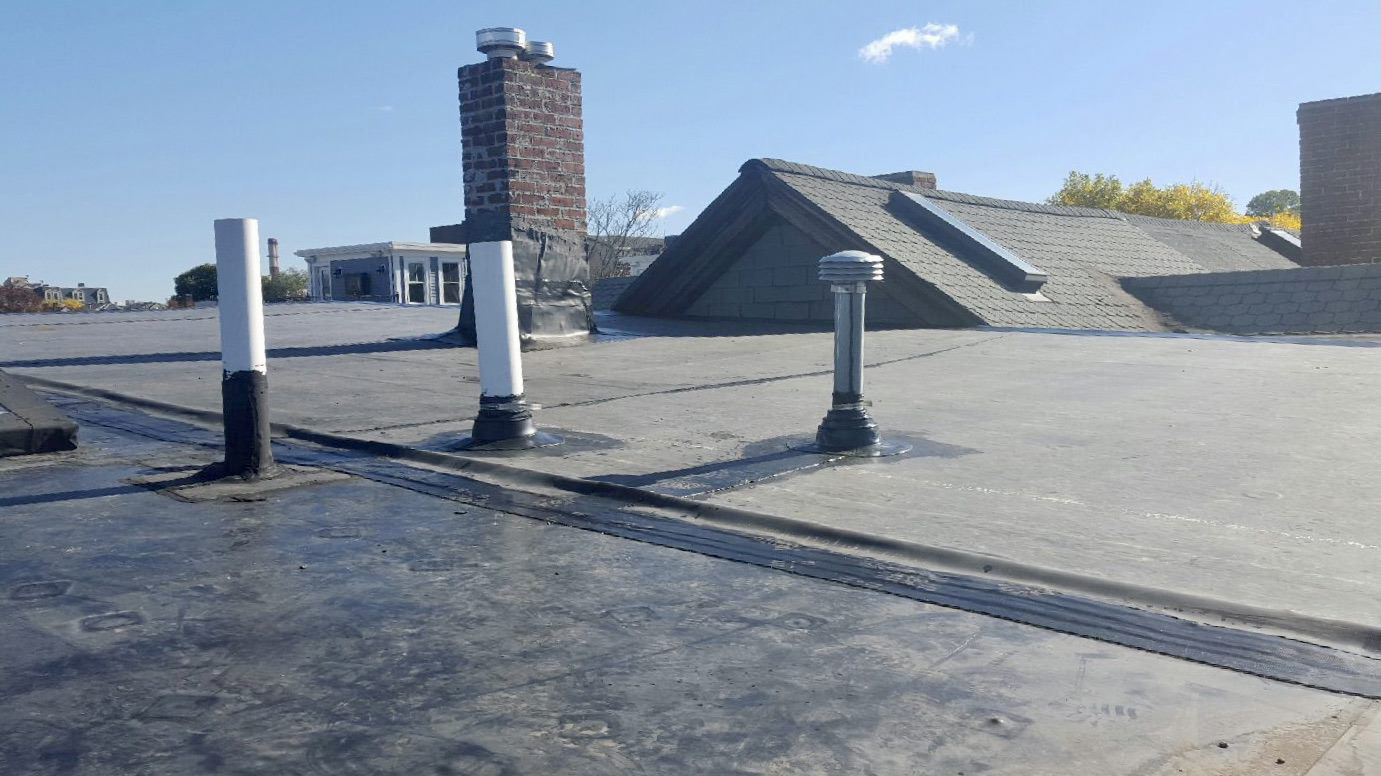 Roof Replacement in Boston and Surrounding Areas
In some cases, you're better off replacing your roof than trying to fix it. If your roof shows signs of wear and the damage is too severe, or if your roof is over 20 years old, we recommend installing a completely new roof using modern materials.
A new roof will eliminate the root cause of your issue, deliver better protection, improve your insulation and provide you with warranty protection. Our roofing experts know the Boston area and will help you determine the best course of action based on your property and available budget.
Partner With Your Local Roofing Company
For your remodeling projects and roofing needs in Boston, MA and the surrounding areas, trust the experts at Beantown Builders. We are one of the top roofing and construction companies in Boston and we provide start-to-finish services that make it easy to transform your property, address structural issues and more. If you think your roof needs repair or replacement, talk to roofers near you who can take care of it fast.
Dial (617) 291-8501 to set up an appointment or send us a message through our contact form.