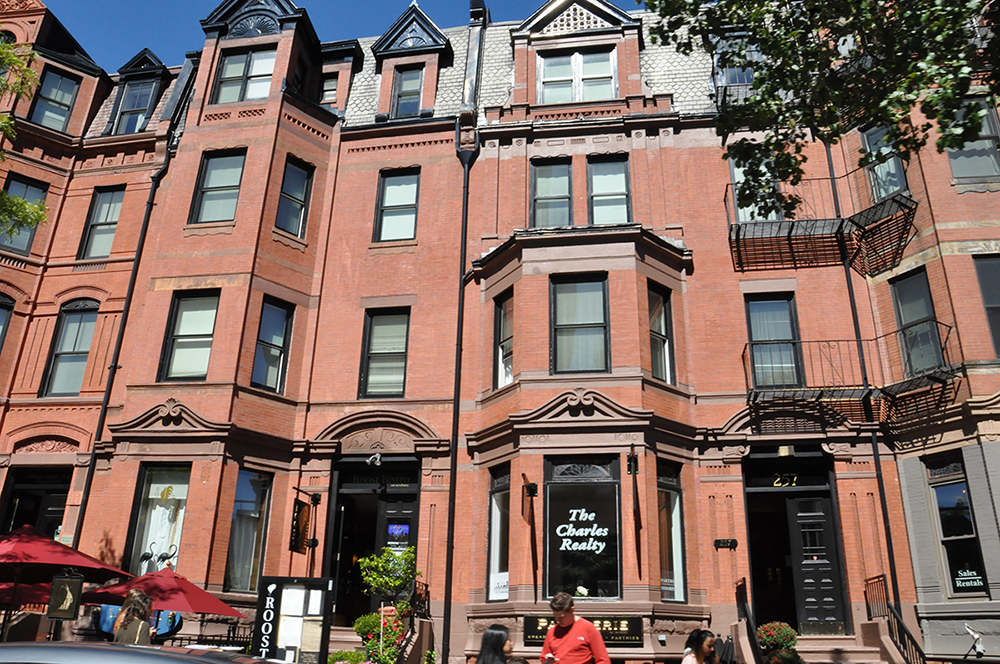 Unit Turnover & Buildout Services
If you own or manage a mixed-use property in or around Boston, you know how important it is to turn spaces over for the next tenant. At Beantown Builders, so do we. Our company has over four decades of experience in mixed-use property turnovers and buildouts, including everything involved with commercial units and residential apartments. We'll have your property ready fast so you can maintain the highest possible occupancy.
Unit Turnover Services
If you have a commercial or residential unit open up, there's a list of services to perform. At Beantown Builders, we handle the lot from top to bottom. Our team will take care of regular maintenance and upkeep, perform any necessary repairs and build any new additions you want to include. We also offer complete mixed-use property remodeling services to give your units a new look and boost their market value.
Our mixed-use property turnover services include the following:
Exterior upgrades
Damage restoration
Cabinet replacement
Flooring replacement
Painting and wall repair
Deck repairs and additions
Kitchen and bath remodels
Plumbing and electrical work
We also work on all the common areas shared by your tenants to make sure your property stays safe and looks attractive. These spaces include building entryways, laundry rooms, hallways, management offices and many others.
Unit Buildout Services
When you have new commercial tenants ready to move in, we provide all the mixed-use property buildout services necessary to tailor the space. As a licensed general contractor, we handle everything your property needs. These services cover infrastructure improvements like changing the floorplan, installing new electrical outlets and light fixtures, running plumbing and more. We also take care of aesthetic enhancements.
We'll provide you and your tenants with a turnkey property buildout that's ready to occupy and start doing business.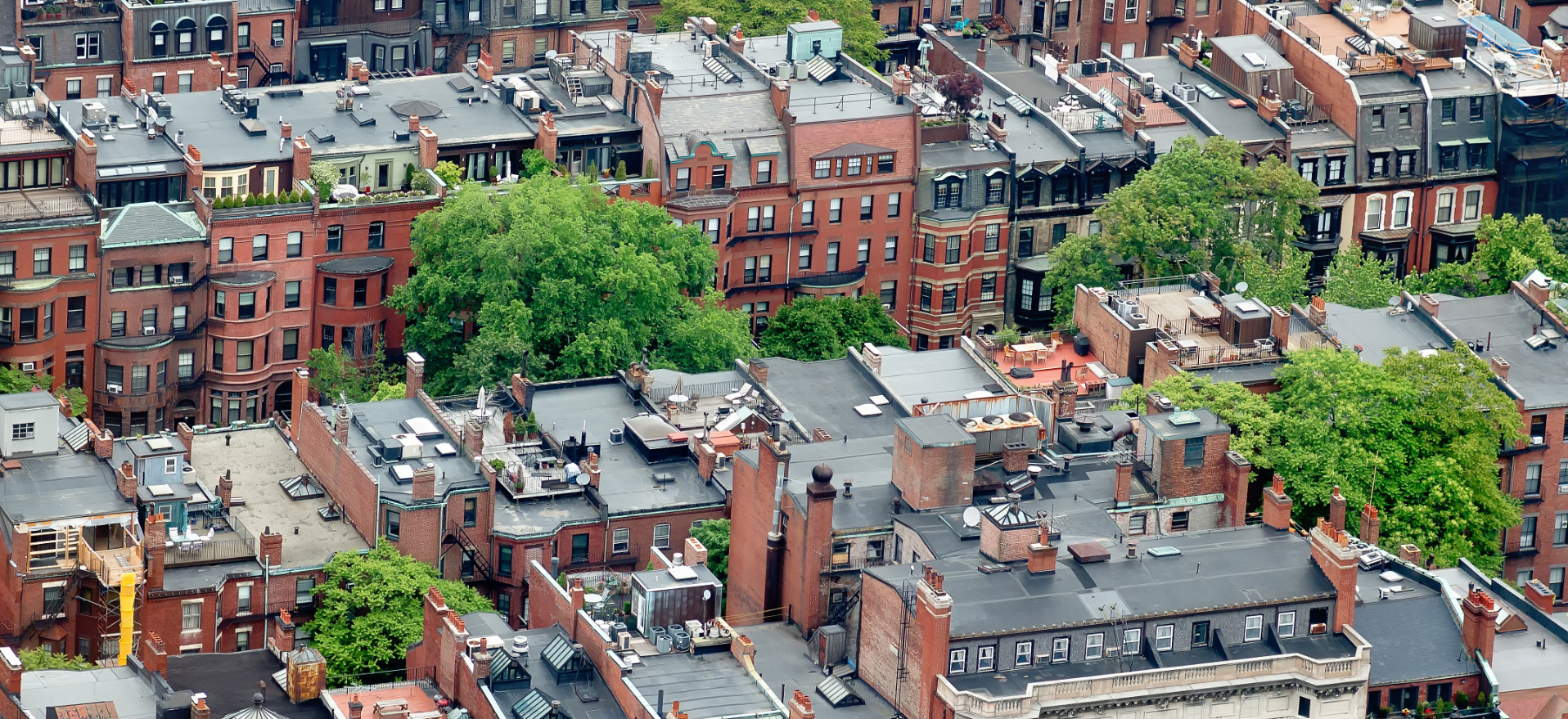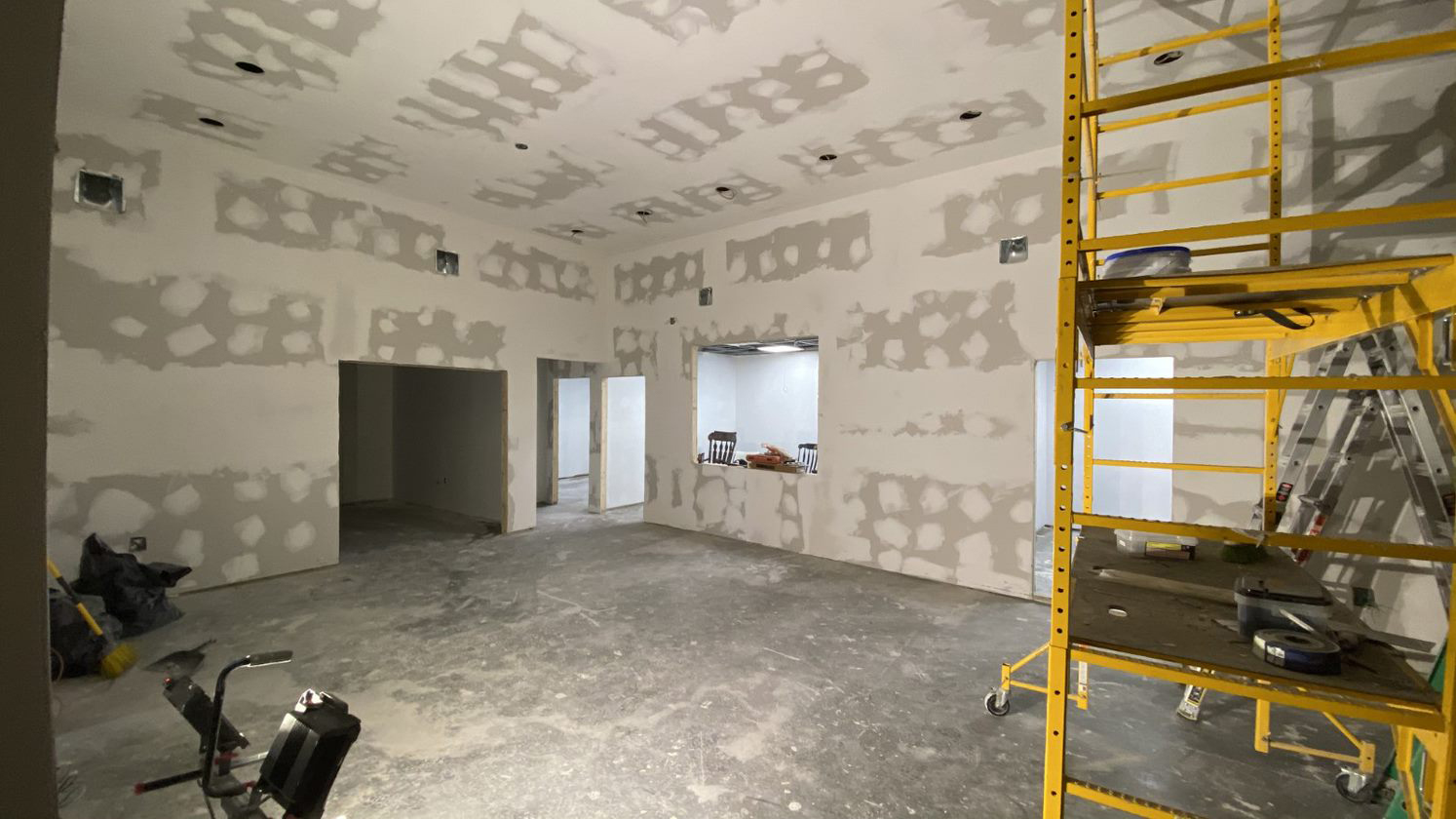 Why Partner With Us for Mixed-Use Unit Turnover and Buildout Services?
At Beantown Builders, we've been serving Boston and Brockton, Massachusetts, for over 40 years. We pride ourselves on providing the full range of professional general contracting services using open and honest communication. We are your single source for all different construction services necessary to accomplish mixed-use property turnovers, buildout, additions and remodels.
When you work with us for unit turnover and buildout services in Boston, you get a single provider capable of handling all the comprehensive services your property needs. We'll make it easy for you to keep your building up to code, make your tenants happy and minimize unit downtime.
Our process begins with a consultation to discuss your goals. After that, we'll meet you on-site to discuss how we can help you achieve them. You'll get a proposal that covers all the work, a schedule you can depend on and a dedicated project manager focused on making sure the results meet your precise specifications.
Talk to Us About Your Multiuse Property
We're a local team large enough to handle projects of any size and perform multiple tasks at once. Talk to us about how we can help you keep a higher occupancy with our mixed-use property turnover and buildout services for the Boston area.
Use our contact form to get started or dial (617) 291-8501.
Contact Us